Astrology
Reading the Stars: Are you Romantic Based on Your Sign?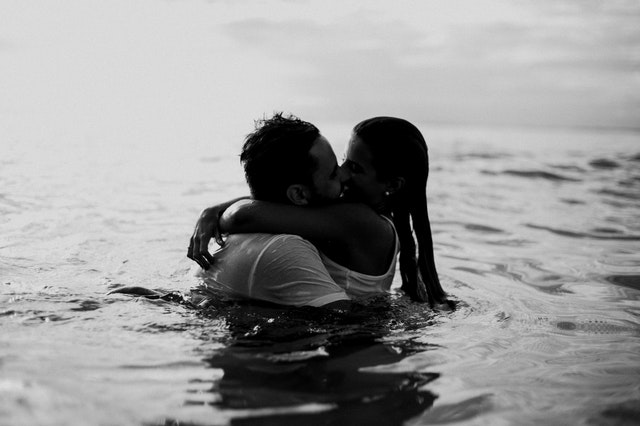 A
A
A
our star sign can tell you a lot about yourself. By understanding the strengths and weaknesses of your sign, you can discover secrets about yourself that you may not have been previously aware of.
Romance is a topic on everyone's mind! Some signs are natural flirters and live a life full of fiery passion. But while some signs have lots of luck in romance, other signs may need to look for help and guidance in order to succeed in their romantic pursuits.
Read More »