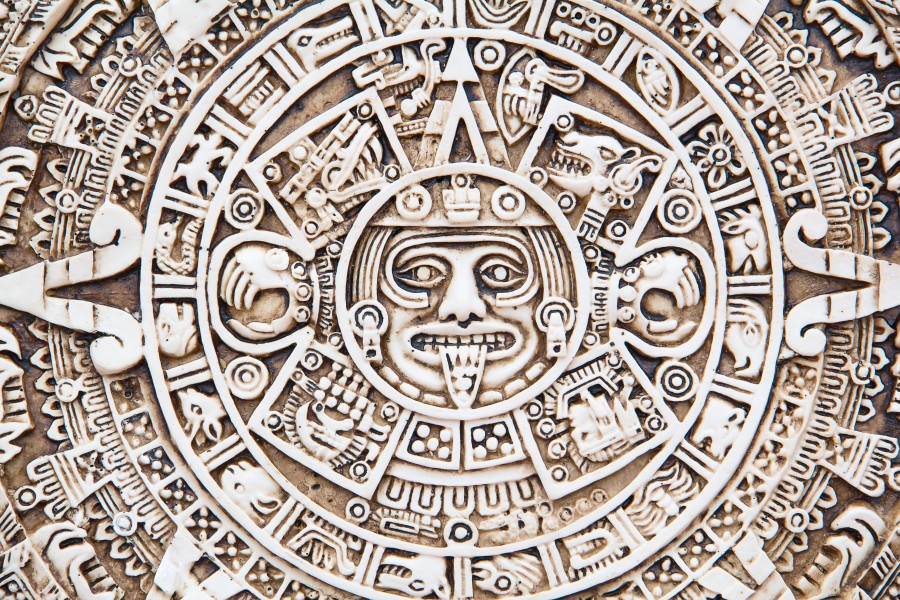 A
A
A
Mayan Astrology is an ancient astrological system that is based on Mesoamerican astrology. It utilizes the Mayan Calendar, also known as the Tzolkin. If you are interested in learning about other astrological systems that are different from Western astrology, continue reading.
What is Mayan Astrology?
Mayan astrology is quite different from many of the current astrological systems. Don't expect to see zodiac signs, natal charts with 12 houses, and there aren't even aspects to interpret. Mayan astrology is based on the Tzolkin, the Mayan calendar which is divided into twenty equal parts. There are some parallels to other forms of astrology. Although it is important to remember that Mayan astrology is interpreted differently.
Mayan Days Signs = Western Zodiac Signs
Read More »