Lifestyle
Kim Kardashian to Pursue New Business Enterprise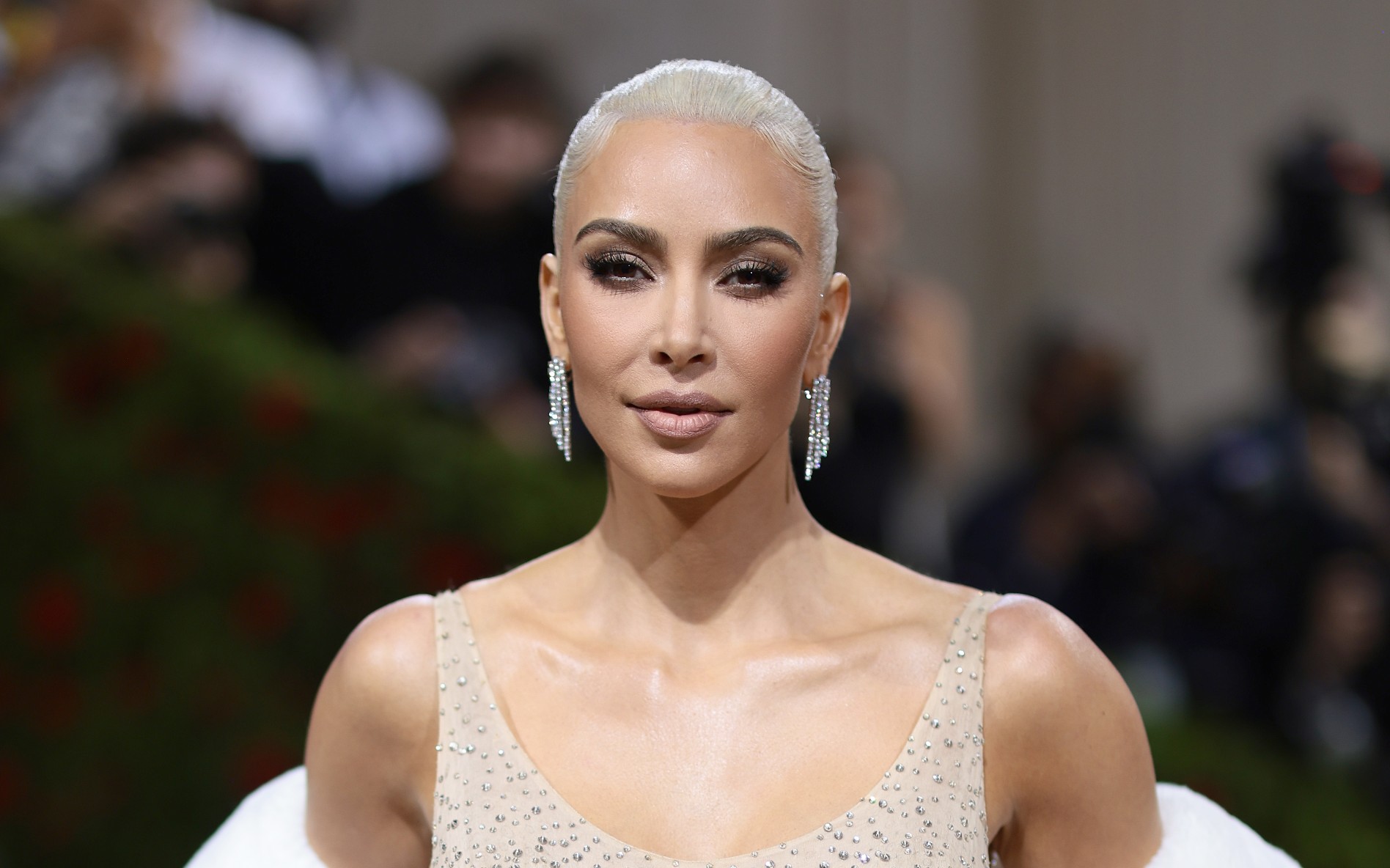 A
A
A
On Wednesday, September 8, 2022, 41-year-old business entrepreneur and reality show star Kim Kardashian and 46-year-old former Carlyle Group Inc. partner and JP Morgan analyst Jay Sammons announced via a joint statement the launch of their own private equity firm. Sammons plans on managing day-to-day operations while he and Kardashian serve with others as managing partners.
What Is the Definition of Private Equity?
In the simplest terms, Kardashian and Sammons have created a firm that deals in a type of investment scenario in which investors focus on buying shares and dealing with acquisitions related to mature, privately held companies.
Read More »