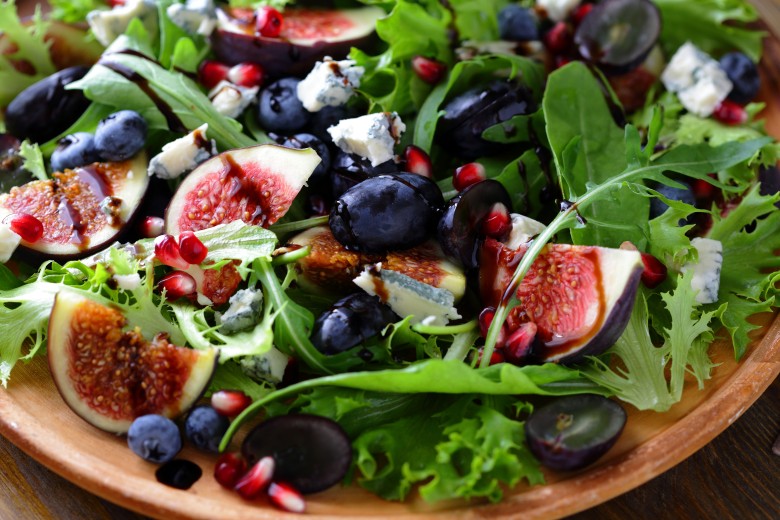 A
A
A
If you've been invited to a Memorial Day BBQ, it's important not to show up empty-handed. Bring an impressive dish to add to the picnic spread, whether you're a gourmet chef or don't have much experience in the kitchen. These treats are sure to make your outdoor celebration even more enjoyable.
Watermelon Rice Treats
These crispy rice treats are shaped like watermelon slices and are easy to transport to your Memorial Day picnic. This light, sweet dessert is a welcomed treat for kids and adults and they're easy to make.
Summer Avocado Salad
Read More »