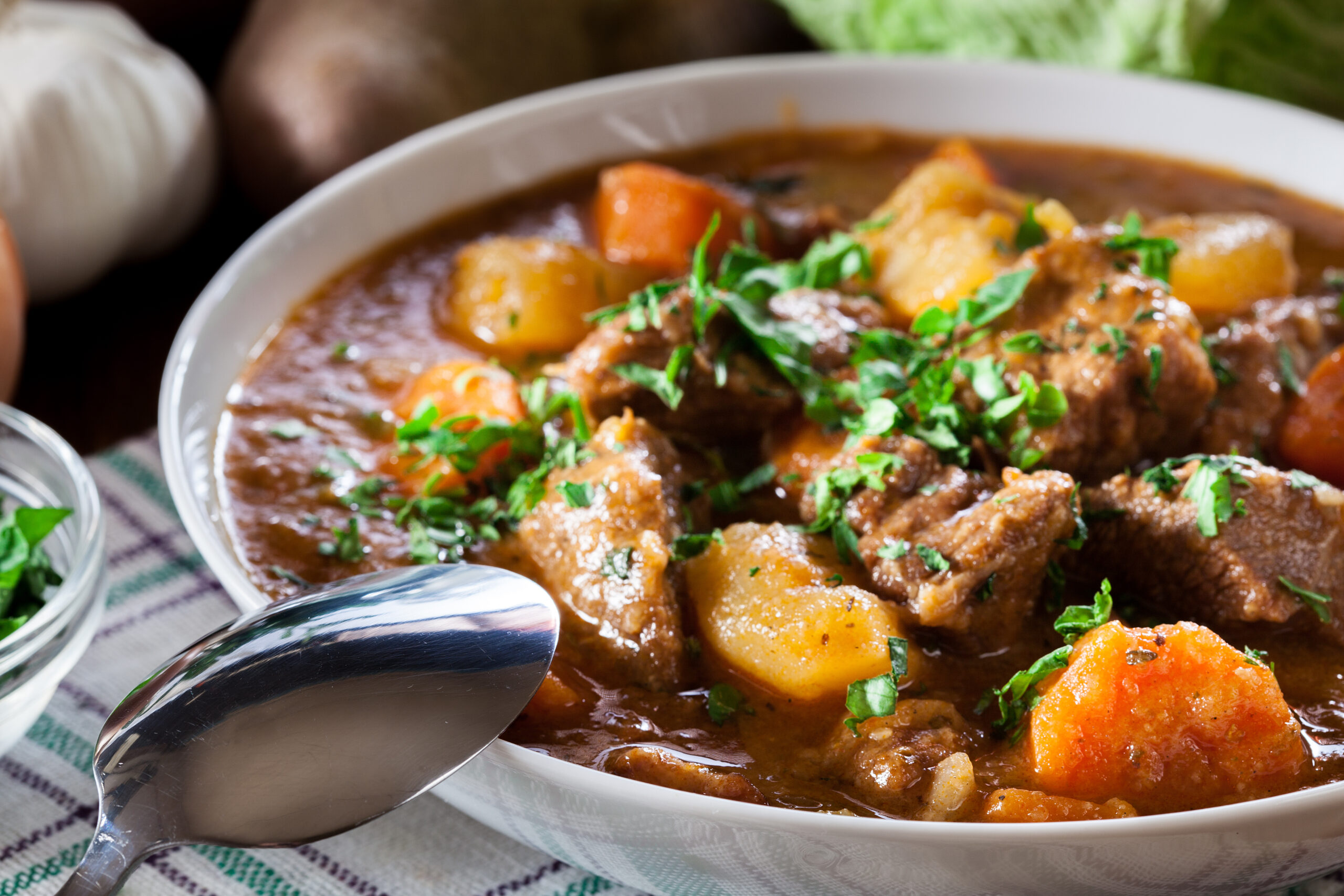 A
A
A
Stews are perfect meals to signal the beginning of the colder seasons. The simple, earthy ingredients are nourishing both for the belly and the soul. Most stews can be made with pantry products, seasonal vegetables, and local meats which is what makes them the perfect go-to meal. Every country has its version of stew, sometimes even every household! Here are 10 stews from around the world to satiate your winter appetite.
1 Irish Beef & Guinness Stew
Let's pay homage to the classic pub fare and enjoy a hearty warm dish of beef & Guinness stew. It's fairly easy to make, and there are plenty of variations, but the main ingredients are ones you can find in any local supermarket.
Read More »