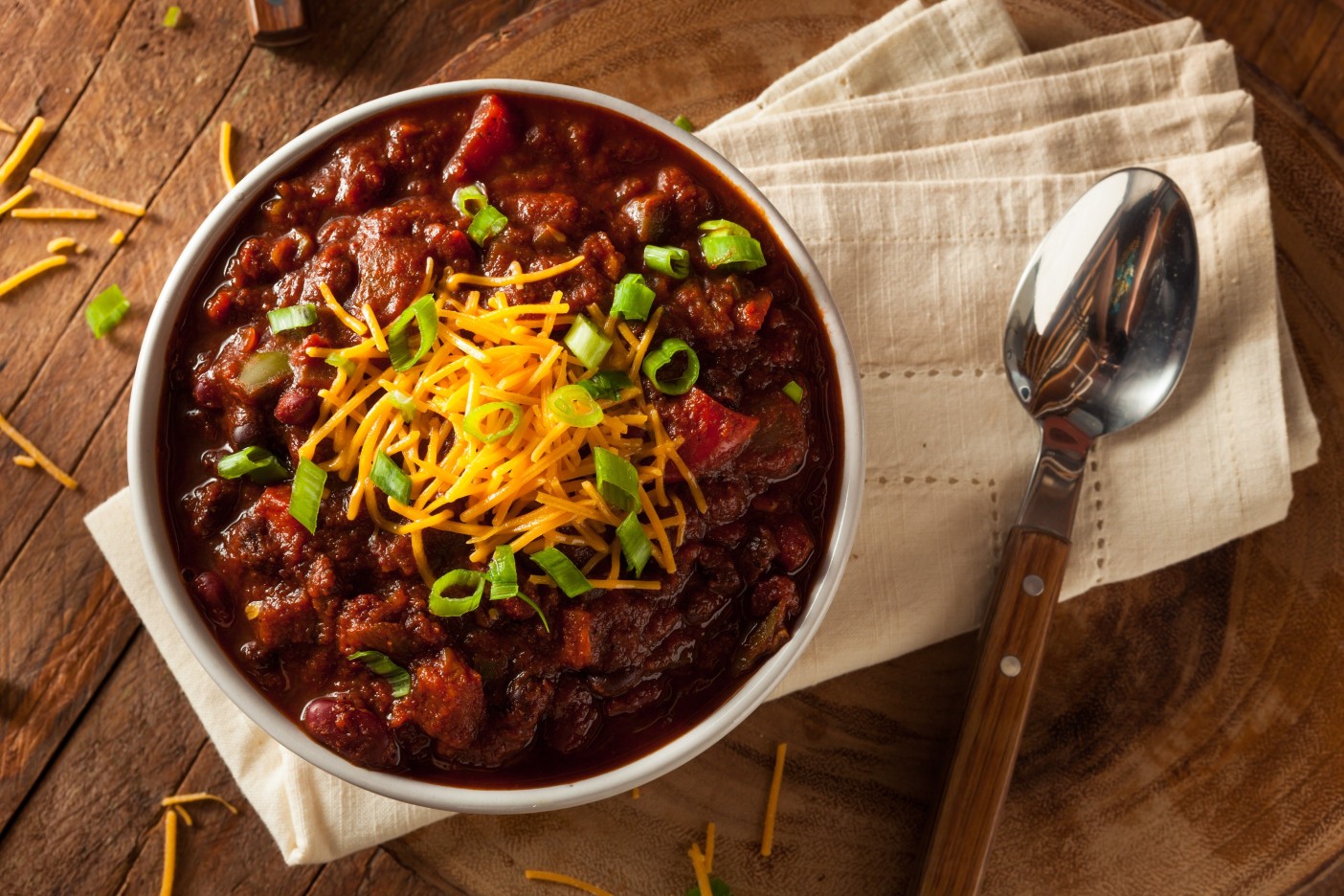 A
A
A
Whether you need an easy meal to prepare for dinner or you want something hearty or comforting in the fall or winter months, a delicious bowl of chili is sure to hit the spot. These recipes feature both traditional and creative ingredients that will make chili night one your family will look forward to.
Five-Star Beef Chili
This award-winning chili is full of flavor, takes less than an hour to prepare, and you'll have leftover for days. You can adjust the spice level to your liking and top this chili with corn chips, shredded cheese, and fresh scallions for a tasty and filling meal.
Read More »