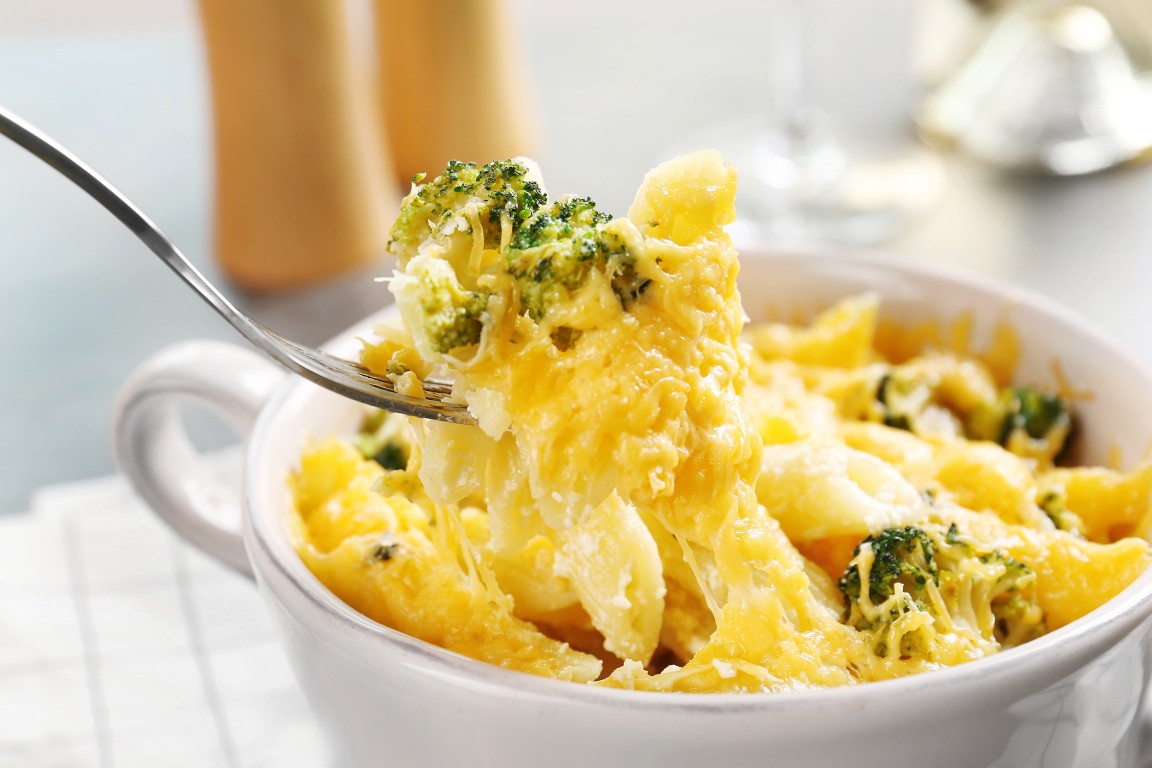 A
A
A
Meatless Monday became popular as a way to get people to eat more plant-based meals, and it's been a fun way to get people to try vegetarian food. If you and your family want to learn how to make more meat-free meals on Mondays or any other day of the week, here are a few delicious ideas.
Sweet Potato Chickpea Curry
If you and your loved ones enjoy Indian food, try this vegetarian curry for Meatless Money. The combination of chickpeas and sweet potato offer a combination of sweet an savory flavor which is enhanced by the spicy smokiness of the curry. Top with fresh cilantro for a simple and filling weeknight dinner. This dish is also vegan which is perfect if some of your family members are following a completely plant-based diet.
Baked Eggplant Parmesan
Read More »