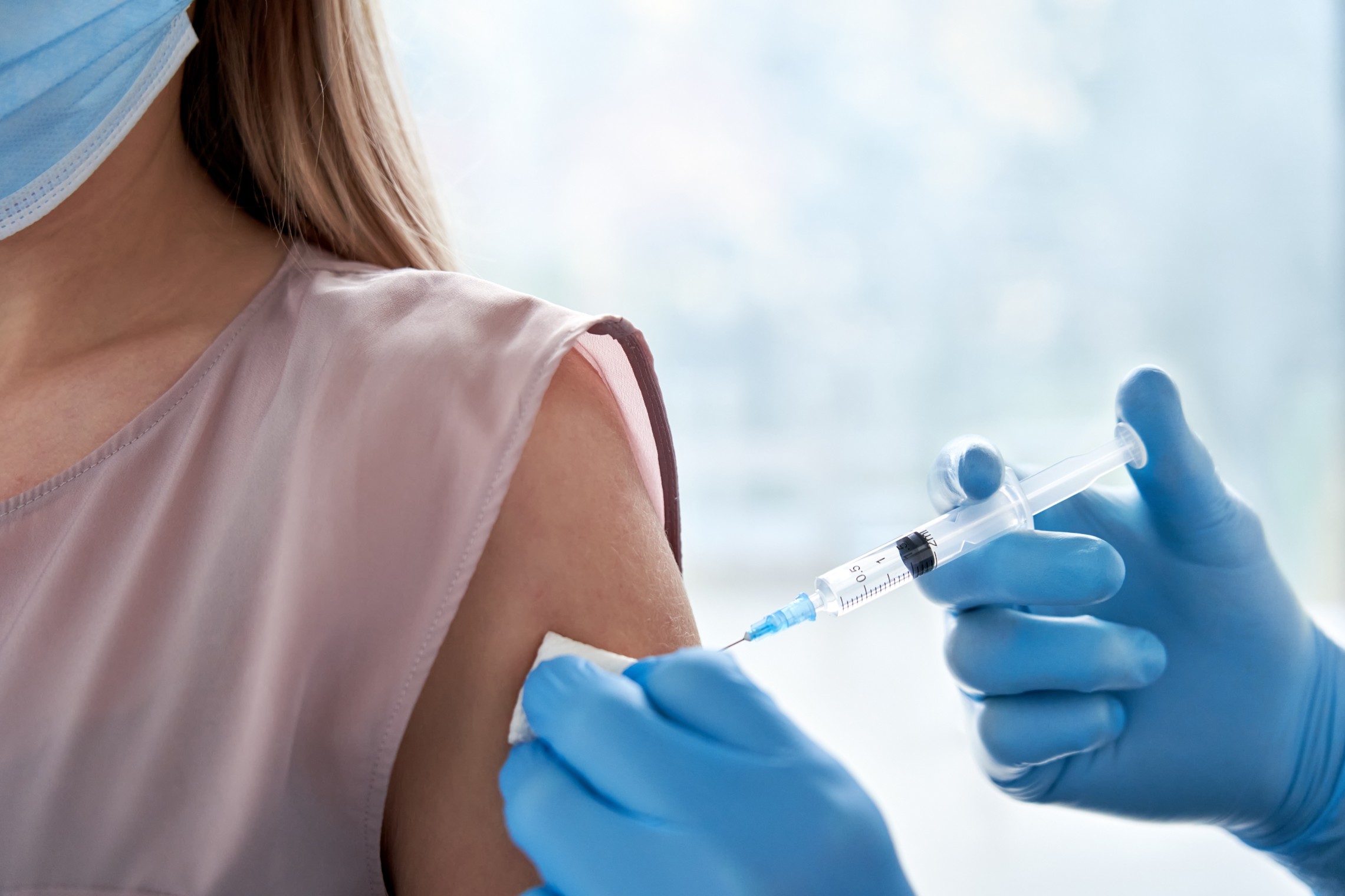 A
A
A
U.S. President Joe Biden received the updated COVID-19 booster on Tuesday as he implored Americans to take the same step. Here are the latest headlines surrounding the COVID-19 health crisis.
President Receives Bivalent Booster
The president received the latest COVID-19 booster shot on Tuesday afternoon, asking all eligible Americans to join him in rolling up their sleeves heading into the winter months. Health officials have been warning that cases are likely to spike again as the cold weather sets in and people retreat indoors.
Read More »