Health
Why should Humans Drink Water?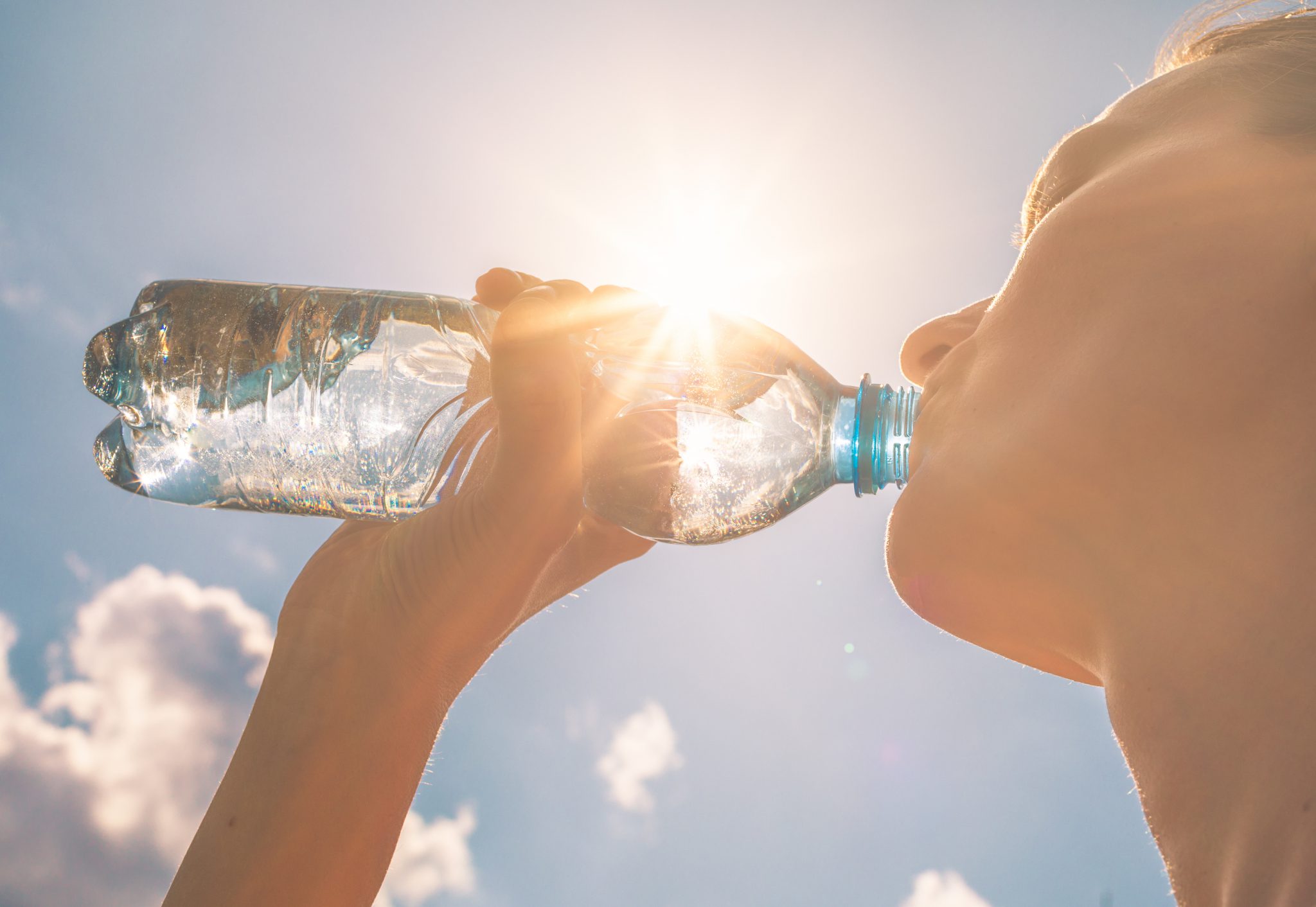 A
A
A
According to the U.S. Geological Survey (USGS), the human body is up to 60% water. Drinking water is therefore essential for our survival. There are plenty of other benefits to leading a well-hydrated lifestyle. Here are a few ways you can stay healthy by drinking water.
Kidney Function
Your kidneys are nearly 80% water. As such, one of the classic signs of dehydration is low urine production. Drinking lots of water will enable your kidneys to properly filter waste and toxins from your body. Evidence also suggests that drinking water can reduce the risk of kidney stones among those who have been previously diagnosed with them.
Read More »