Health
Why do our memories form and fade away?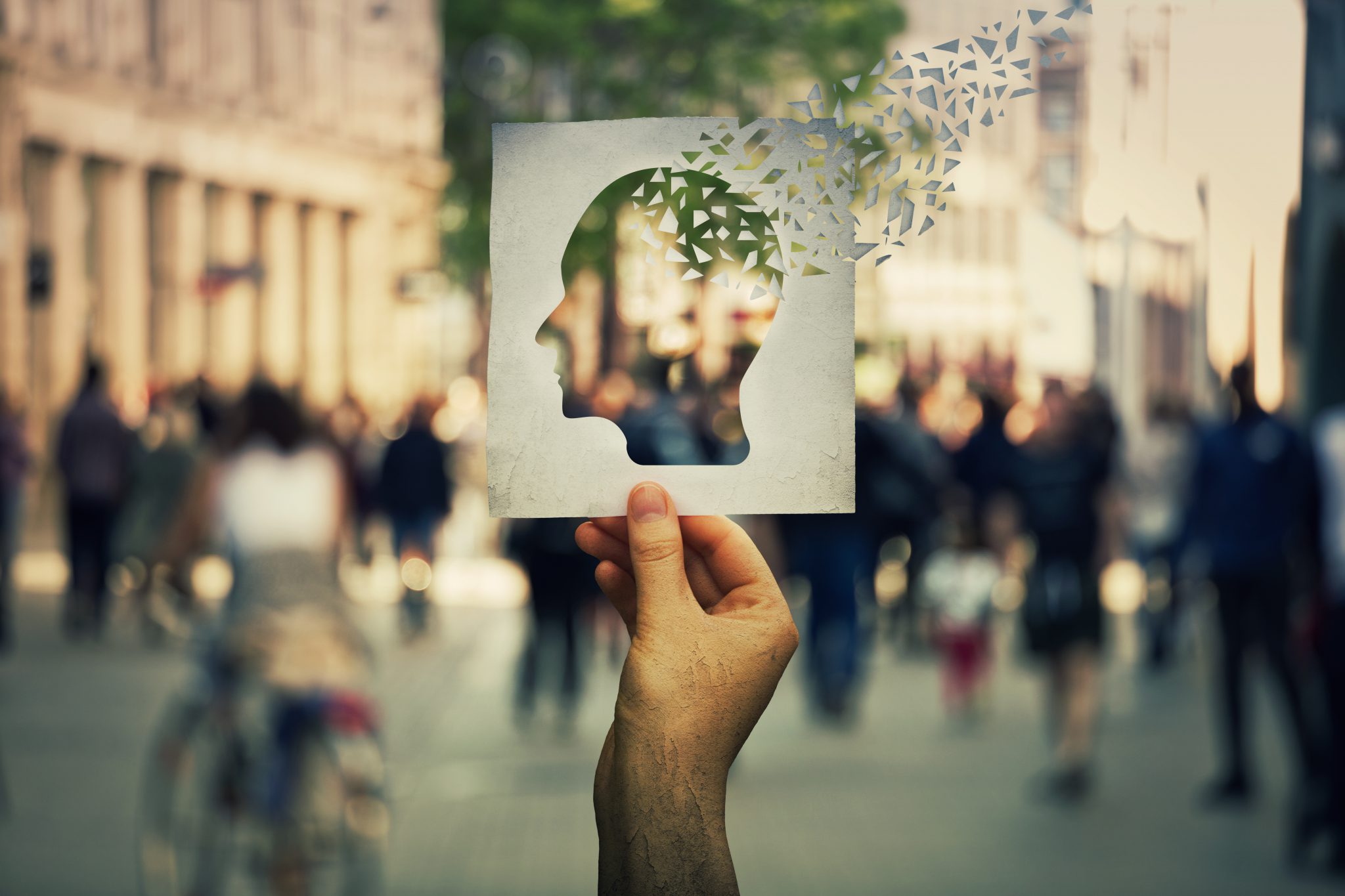 A
A
A
The Human Memory Puzzle
Memory is a term used to describe the act of remembering. This is a simple definition of a complex set of processes the human mind and body does in order to recall an event or a piece of information. The event to remember can involve multiple senses, feelings, and understanding.
Read More »