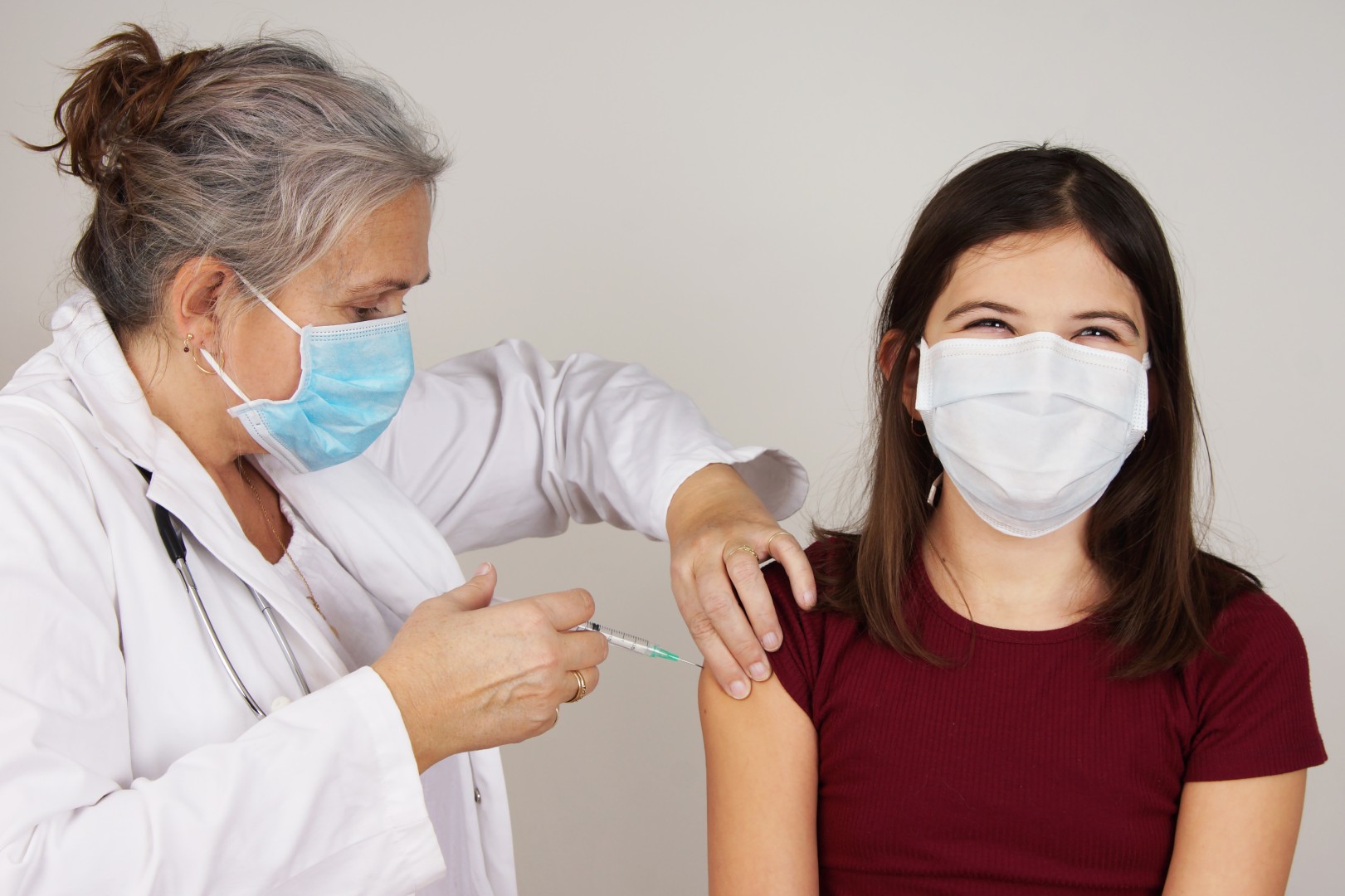 A
A
A
The U.S. Food and Drug Administration (FDA) met on Monday, delivering a number of important updates to the fight against COVID-19. Here is the latest on the ongoing pandemic.
New FDA Decisions Explained
The FDA expanded the use of the emergency use authorization (EUA) of the Pfizer vaccine booster shot to include the 12 – 15 age group. Previously, the booster was only authorized for those 16 and older. The U.S. Centers for Disease Control and Prevention (CDC) will meet on Wednesday to consider the final approval.
Read More »