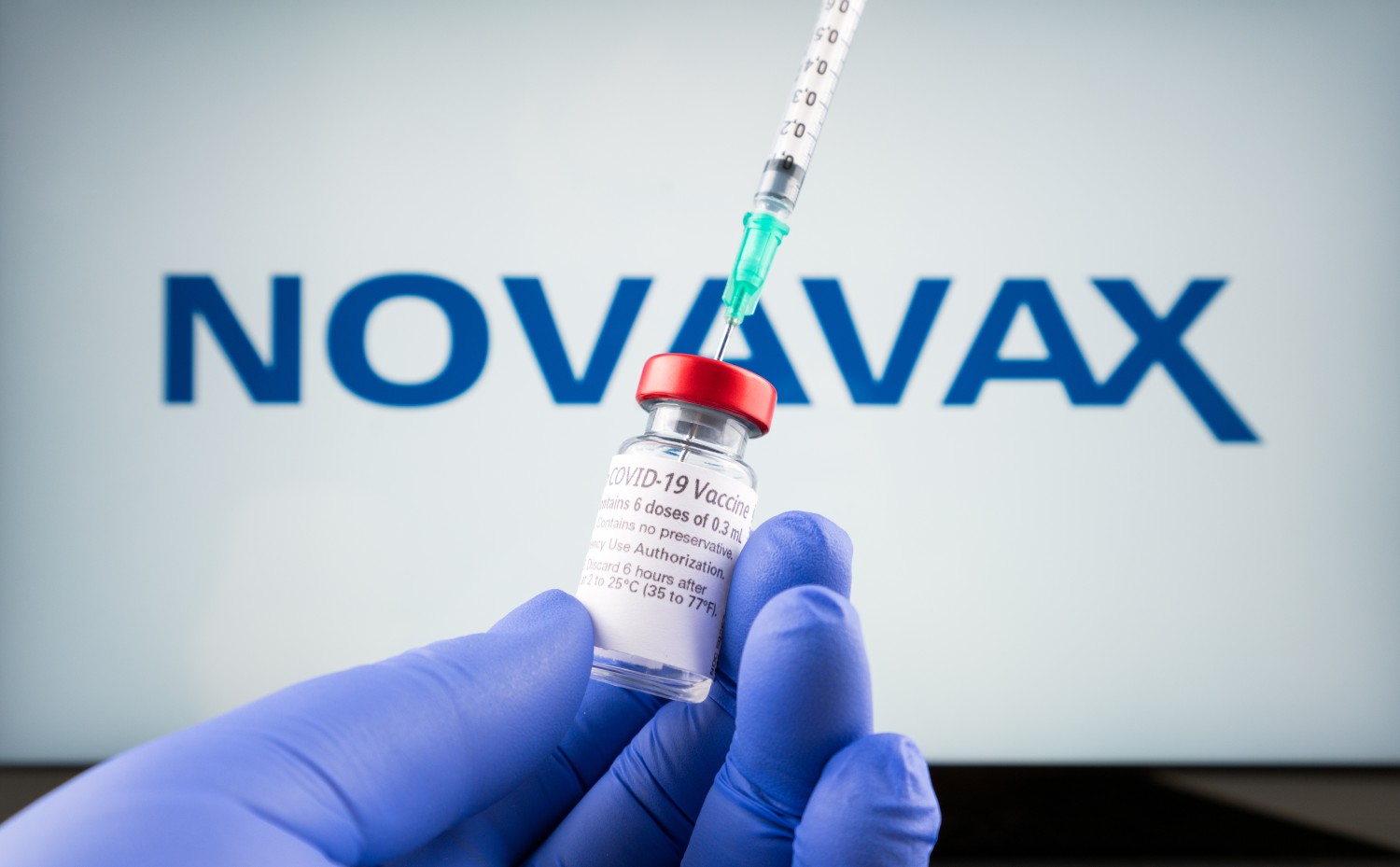 A
A
A
The U.S. Food and Drug Administration (FDA) authorized a new COVID-19 vaccine just as an offshoot of the original Omicron strain is spreading like wildfire throughout the country. Here is the latest in the fight against COVID-19.
FDA Authorizes Novavax Vaccine
There is a new tool in the arsenal of ways to battle COVID-19. On Wednesday, the FDA issued an emergency use authorization (EUA) for the Novavax COVID-19 vaccine. The protein-based vaccine goes by the name of Adjuvanted. The vaccine is now approved for Americans ages 18 and older.
Read More »