Coronavirus (COVID-19)
Health
FDA Vaccine Advisers Recommend Moderna Booster for Certain Populations
Biden Speaks on Continuing US COVID-19 Response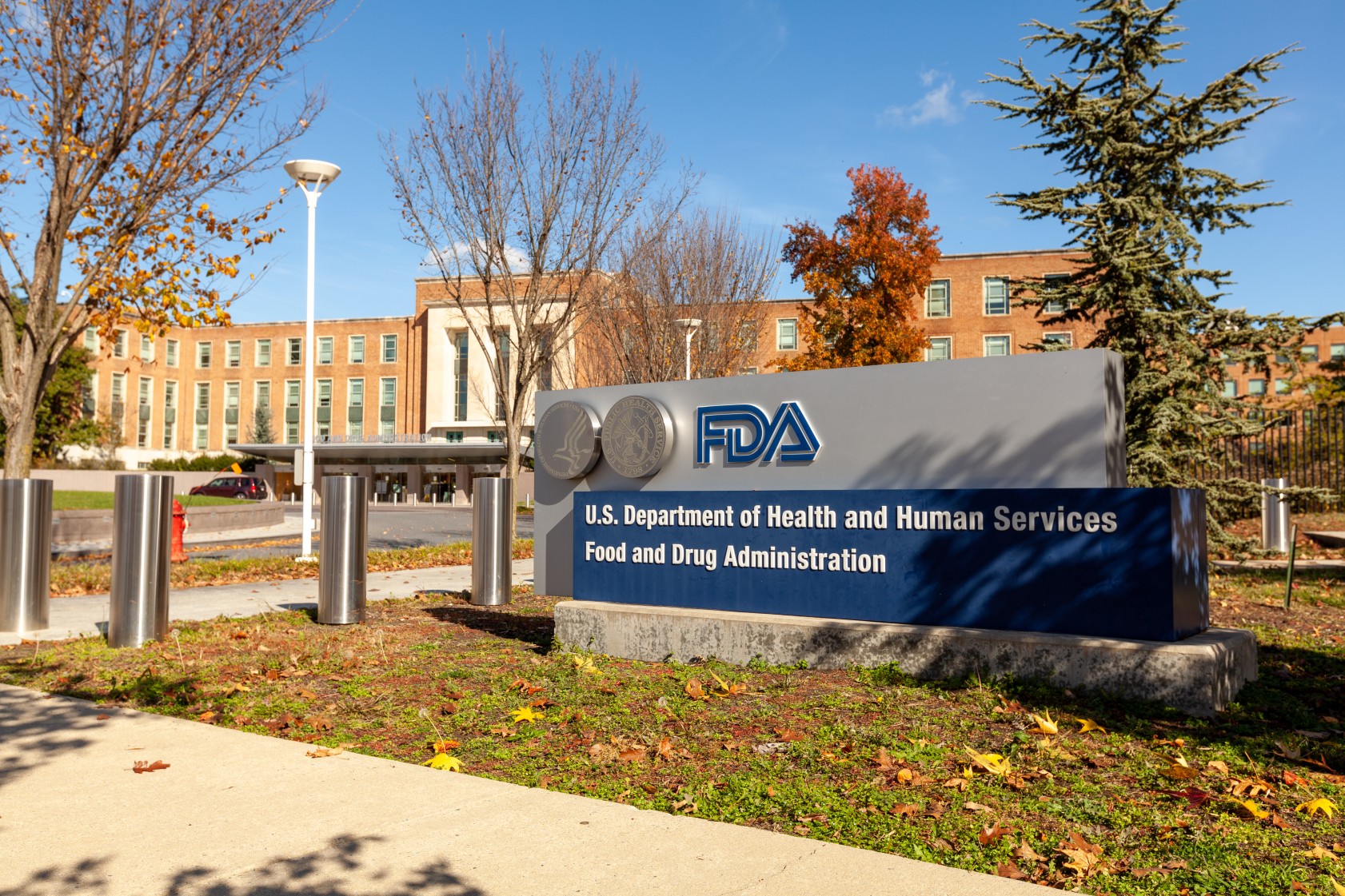 A
A
A
Is there another approved COVID-19 vaccine booster on the way? Here is the latest on the fight against the deadly virus.
FDA Vaccine Advisers Vote to Recommend Booster
A group of vaccine advisers to the US Food and Drug Administration (FDA) voted on Thursday to recommend emergency use authorization (EUA) of a booster dose of the Moderna vaccine. The unanimous vote came from the FDA's Vaccines and Related Biological Products Advisory Committee. The panel recommended the use of the Moderna booster six months out from the end of the primary series of shots at a half dose of the original vaccine.
Read More »