Lifestyle
The Latest on the U.S.' Baby Formula Shortage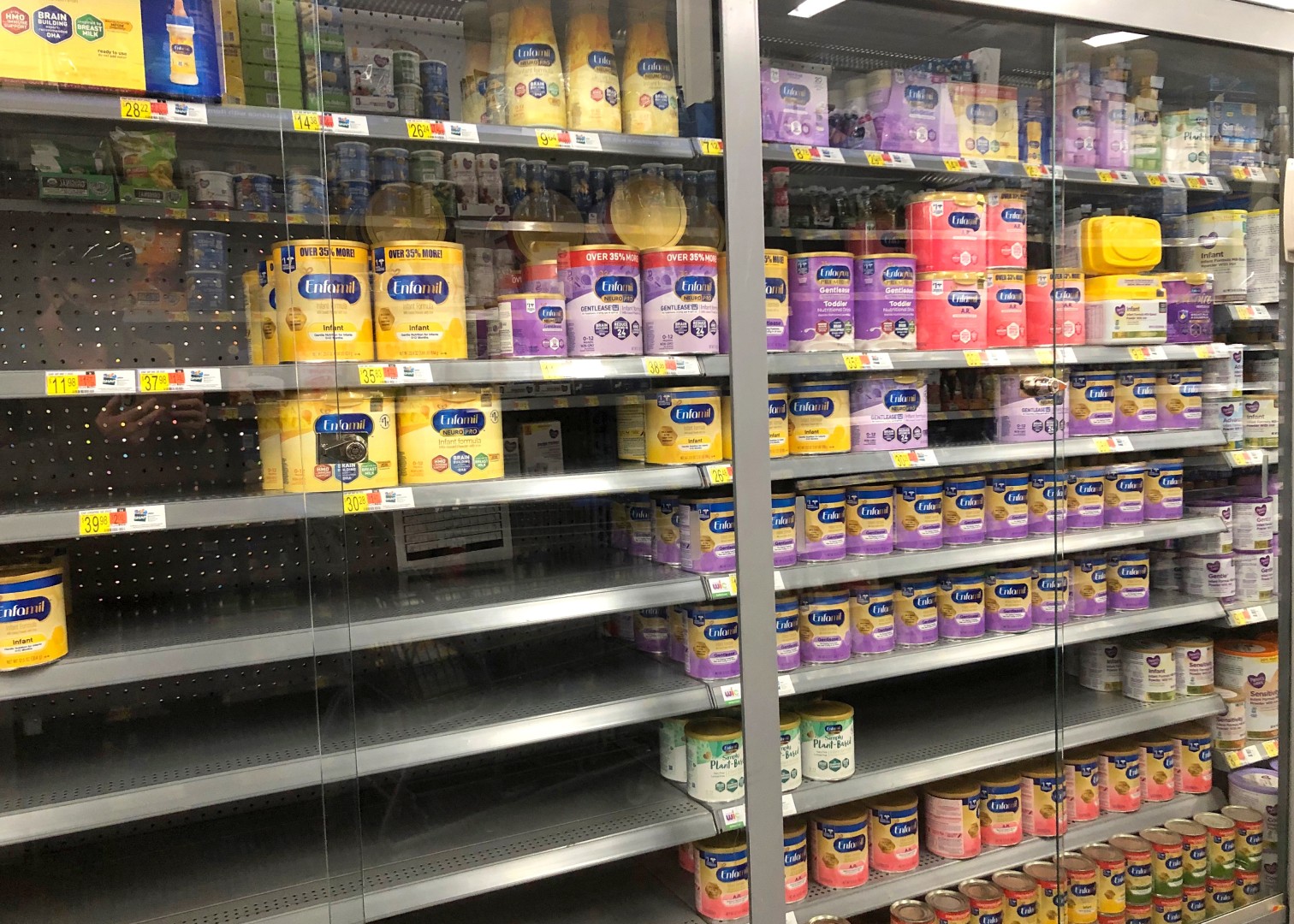 A
A
A
What Lead to the Baby Formula Shortage?
The shortage of baby formula in the U.S. has been top of mind in the news for weeks. It has become so much of an issue that the government has had to step in and try to alleviate new parents' and guardians' concerns about how they are going to feed their children. Spurred by pandemic supply chain issues, made worse when the country's largest producer of baby formula, Abbott, had to shut down a plant in Michigan in February and recall multiple products due to reports of infant sickness.
The Food and Drug Association (FDA) and the Centers for Disease Control and Prevention (CDC) found links to a type of bacteria in the plant, but not enough to link the data to the four reported cases, including two deaths. Government officials said testing is limited, but the FDA hopes to adopt more rigorous standards soon.
Read More »