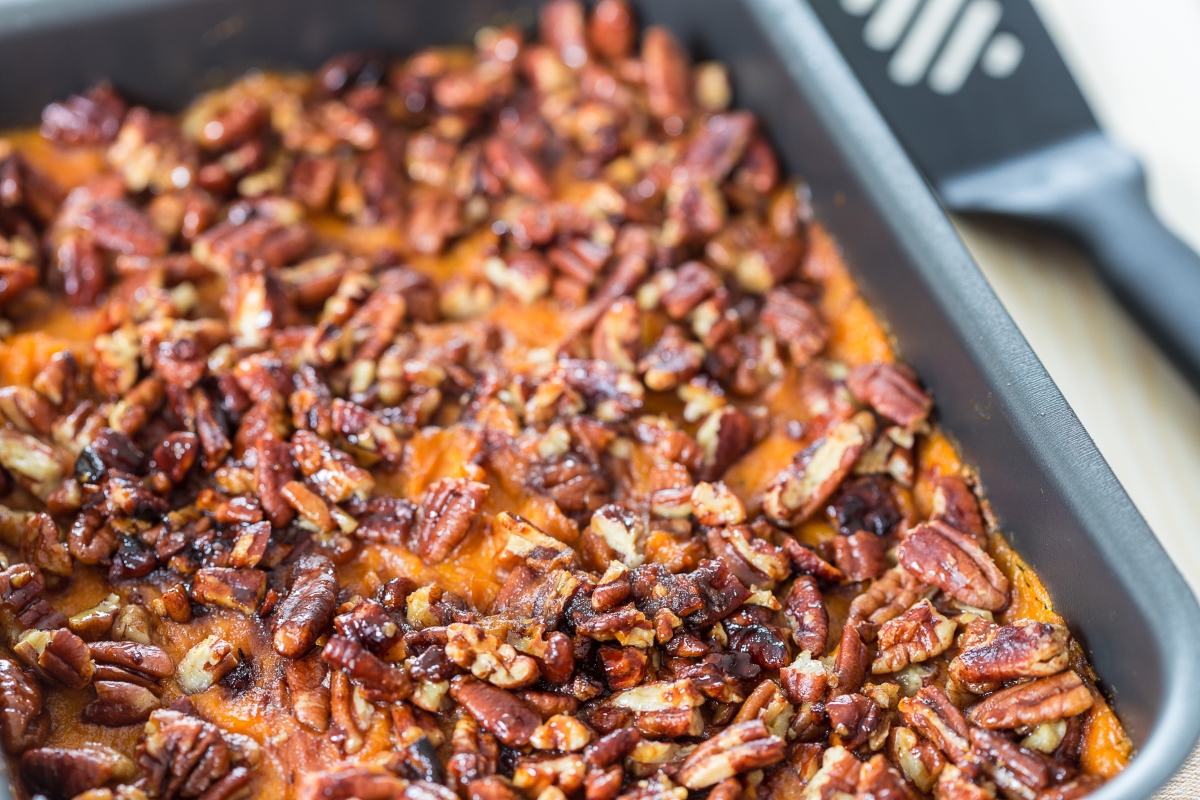 A
A
A
While turkey may be the official star of the holiday, Thanksgiving isn't complete without delicious casseroles to complement the bird and tantalize the taste buds. Why not add some scrumptious fixings to the table by making various casseroles? Not only can you get creative, but you can also bake your casseroles a day or two before Thanksgiving, leaving more time to spend with those you love. Pull out all your casserole dishes, and borrow a few if you must. Whatever region of the country you're in, or even if you find yourself away from home, the following 15 casseroles can make your Thanksgiving meal even more spectacular than it already is.
Cheesy Corn Casserole
With ease, you can create a tasty, hearty corn casserole to wow the crowd. Requiring just six ingredients and minimum prep time, you can even wait until the morning of Thanksgiving to throw it in the oven. Depending on the number of guests for the big feast, or if you like to have plenty of left overs for the days ahead, you can double or even triple the recipe. The six ingredients for this Cheesy Corn Casserole are a can of creamed corn, a can of regular corn, a box of Jiffy quick cornbread mix, cheese, eggs, and vegetable oil. Preheat your oven to 350 degrees. Mix all the ingredients together in the same bowl before pouring into a 2-quart dish and cooking for about an hour. If you know your guests can take a little heat, consider adding a few green chili peppers to the mix.
Read More »