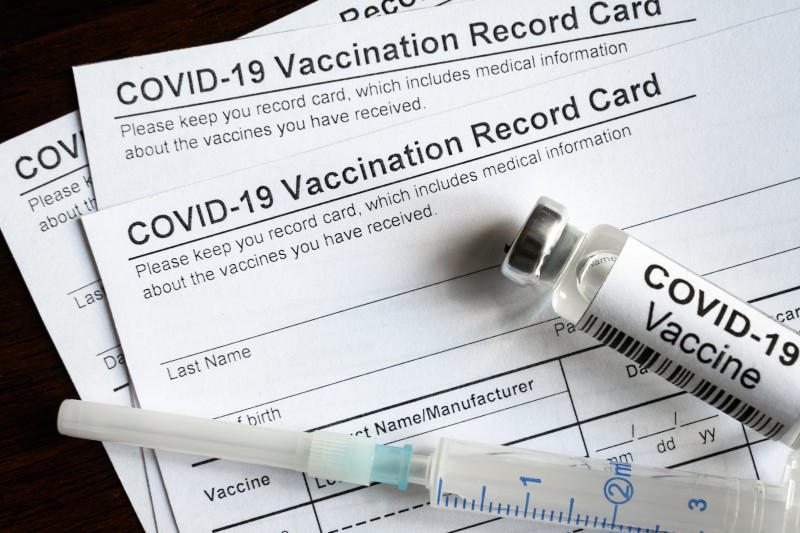 A
A
A
U.S. Customs and Border Protection Officers in Memphis have intercepted thousands of fake COVID vaccine cards. They believe that the cards would have ended up in New Orleans. The latest seizure brings the total to 3,017 cards intercepted through 121 seizures.
FDA Approves 3rd COVID Dose
On August 12, 2021, the FDA approved giving people with a weakened immune system a third dose of the Moderna and the Pfizer-BioNTech Covid-19 vaccines. The third dose is recommended for about 2.7% of the population, 2.7 million individuals, that are immunocompromised, including those with certain cancer patients, people with HIV and organ transplant recipients. Dr. Fauci says that a third dose would be recommended for the general population only when results show that coverage has fallen below a certain level in the general population. Scientists are still struggling to determine that level.
California Mandates Vaccine or Weekly Testing for All Teachers
Read More »