Politics
What the Surge in Early Voters Tells us About 2020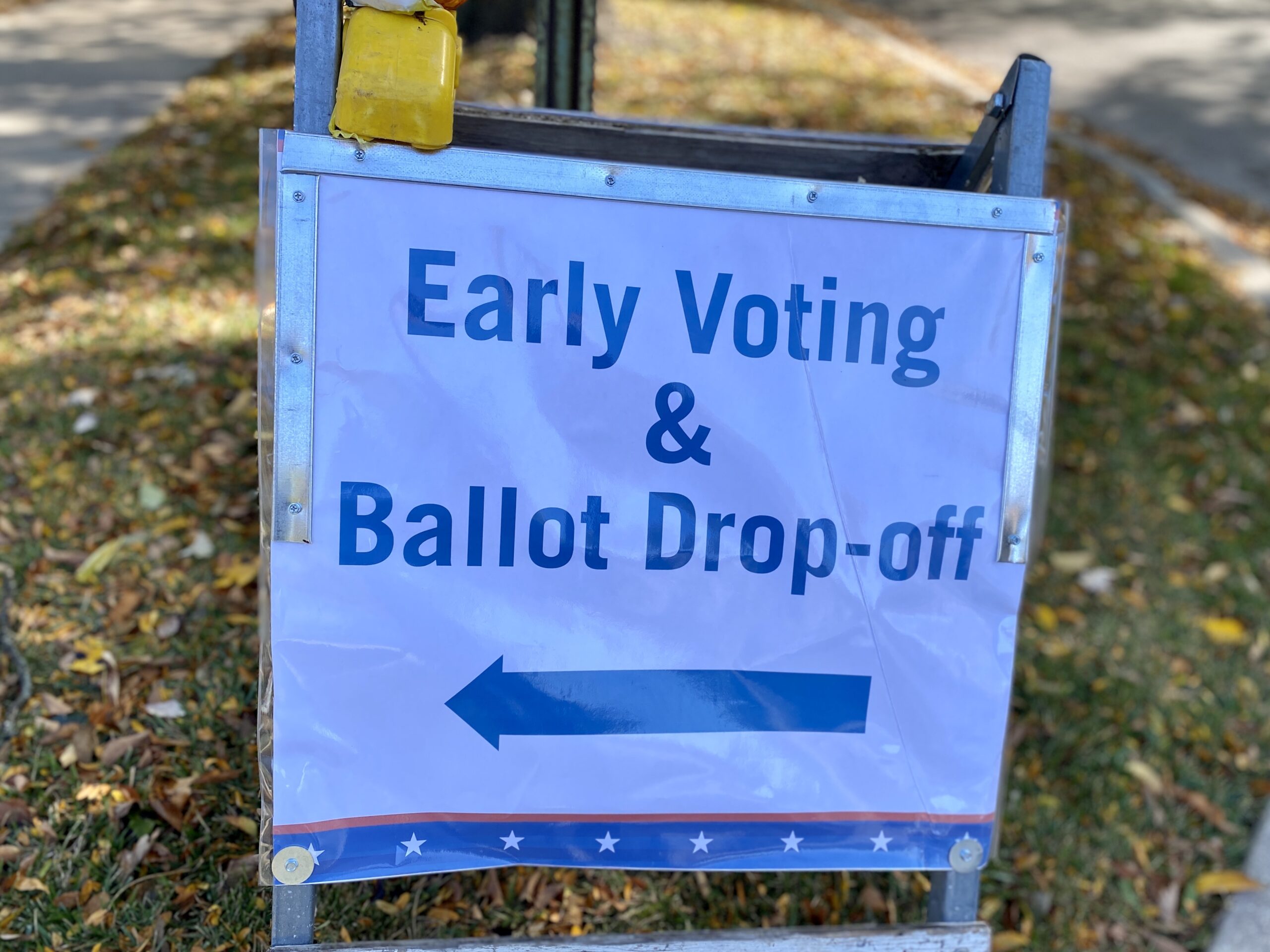 A
A
A
The unprecedented turnout in both early voters and first-time voters has shown energy most elections don't see. More than
101 million voters
turned out for early voting in this election. That's over double what was seen in 2016. Only 47 million took advantage of early voting in 2016.
Sponsored
Zmodo 1080p Full HD Outdoor Wireless Security Camera System
2 Pack Smart Home Indoor Outdoor WiFi IP Cameras with Night Vision, Compatible with Alexa
View Deal
Many first-time and infrequent voters also turned up to the polls to cast their votes. Combine this with mail-in ballots and you have a record turnout for this election. While many infrequent or first-time voters make errors on their ballots that result in their vote being thrown out, the number of ballots being cast has already surpassed the turnout for 2016.
Read More »