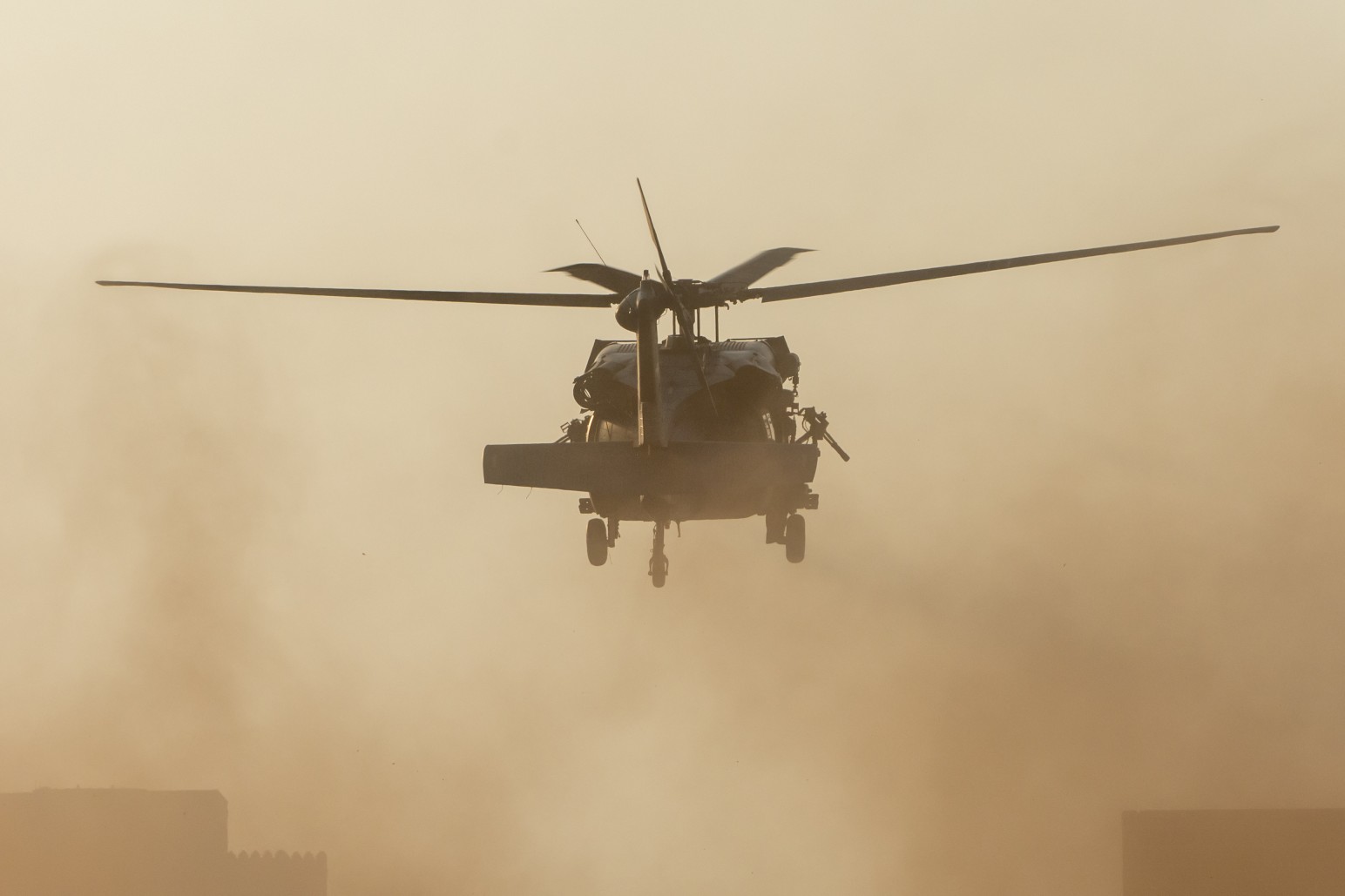 A
A
A
Russian President Vladimir Putin ordered a military operation in Ukraine in the early morning hours on Thursday. The full-scale invasion began hours before the sun came up, quickly spreading across the central and eastern portions of Ukraine with attacks coming from three sides.
Air Raid Sirens Wail in Kyiv
The first assault was reported at about 5 am local time Thursday. The invasion included a series of missile attacks that came shockingly close to the Ukraine capital of Kyiv. The Russians also employed the use of long-range artillery when striking the city of Kharkiv.
Read More »