Lifestyle
6 Stupid and Dangerous Challenges People Did on the Internet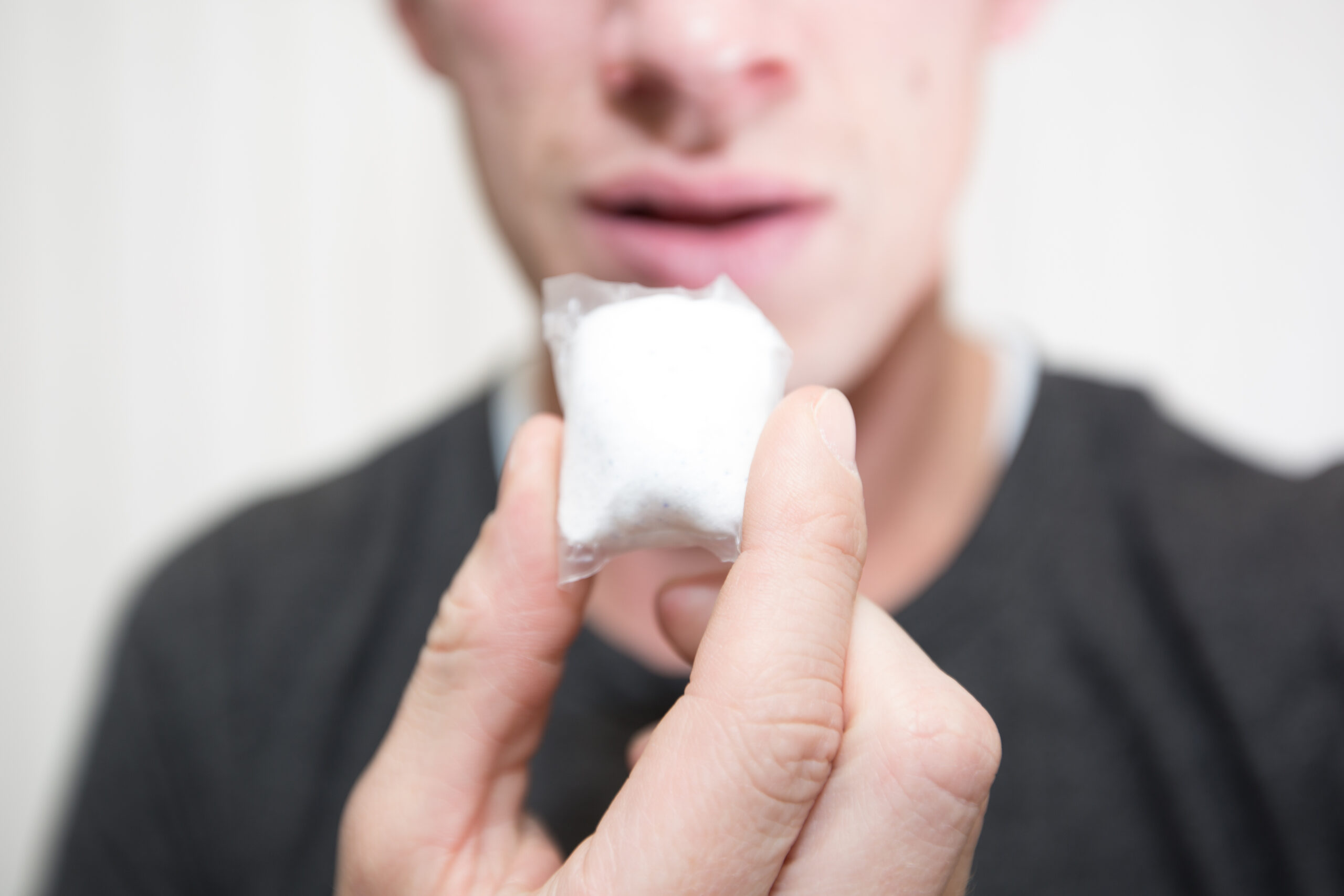 A
A
A
While the internet provides plenty of entertainment, some people will try some extreme ideas to stand out and become famous. Because of this, many people have tried out dangerous and stupid challenges to gain attention. We want to discuss six of these challenges to explain why they're dangerous and why you should avoid participating in them.
The Tidepod Challenge
This is probably the most infamous challenge due to its overall danger and stupidity. The Tidepod challenge involves putting a Tidepod into your mouth, popping it open and swallowing the contents. Many people find it to be funny, but it's a danger that could lead to serious injuries and even death.
Read More »