Astrology
The Wild and Crazy Fantastic Astrological Party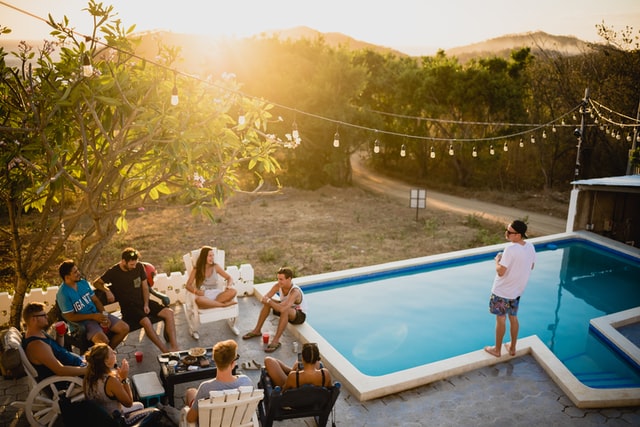 A
A
A
Can You Ever Truly Escape Your Astrological Sign?
It's difficult to imagine that billions of people all over the Earth are all so unique and different! This holds true, even through the same ethnicities, geographical locations and families. Nevertheless, the alignment of the sun and the moon at the exact moment of your birth truly does have an effect on your persona.
Upon reaching adulthood, each individual is a conglomeration of many factors: upbringing, socioeconomic status, culture, ethnicity, and life events all pour into each person's unique spirit.
Read More »