Astrology
Aries Personal Growth Forecast for Spring 2023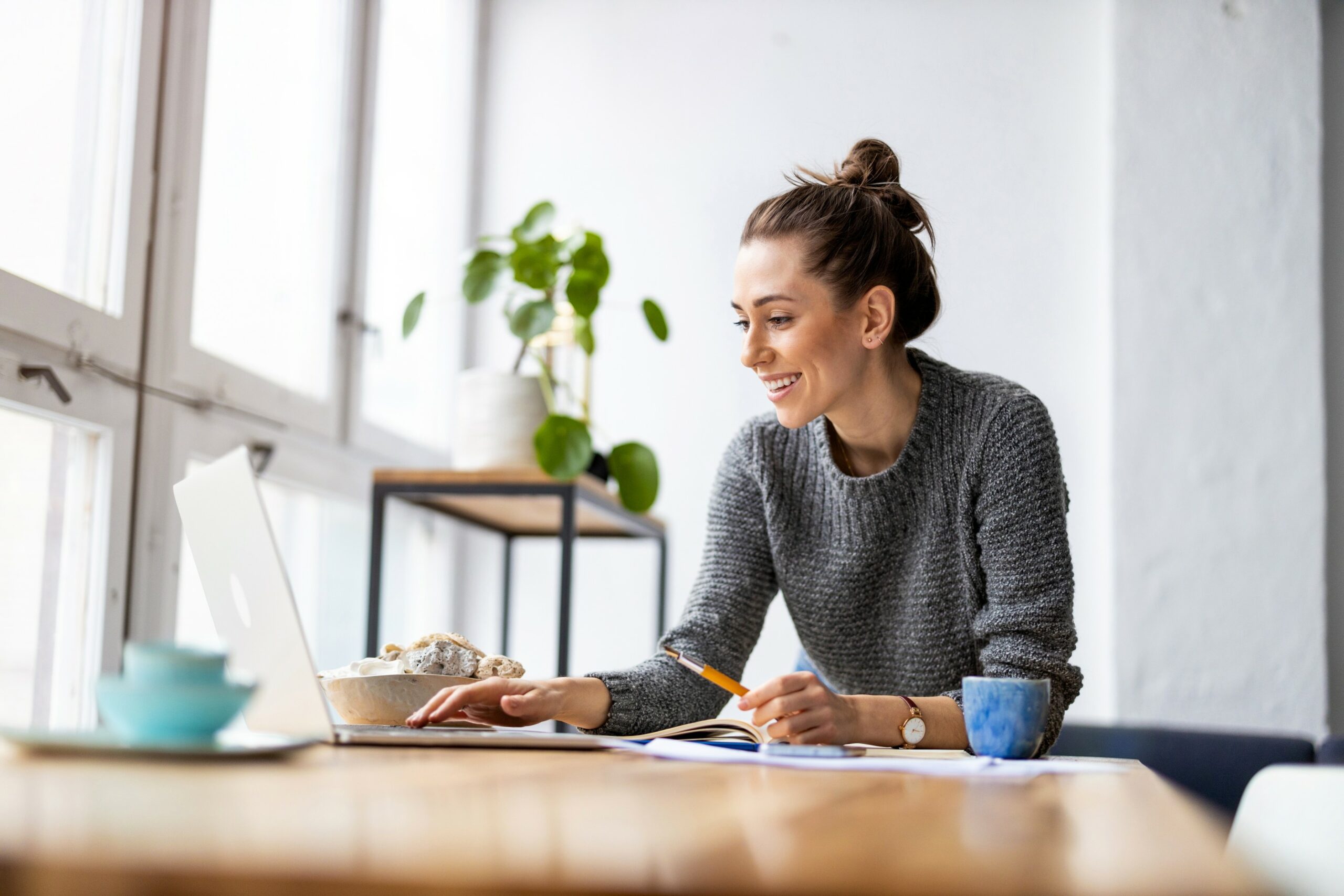 A
A
A
Spring 2023 is an exciting time for Aries regarding personal growth. With the influence of various planetary movements and alignments, Aries can expect to experience significant changes in their personal and professional lives.
Embracing Independence
Aries are known for their independent nature; this spring, they will feel a stronger urge to embrace it. The planetary alignment of Uranus in Taurus will encourage Aries to break free from the constraints of societal norms and embrace their unique personality. This will bring a sense of liberation and freedom, enabling them to pursue their passions without fear of judgment.
Prioritizing Self-Care
Read More »