Astrology
How can you harvest the power of Venus as 2021 advances?
Venus Enters Aries on March 21, 2021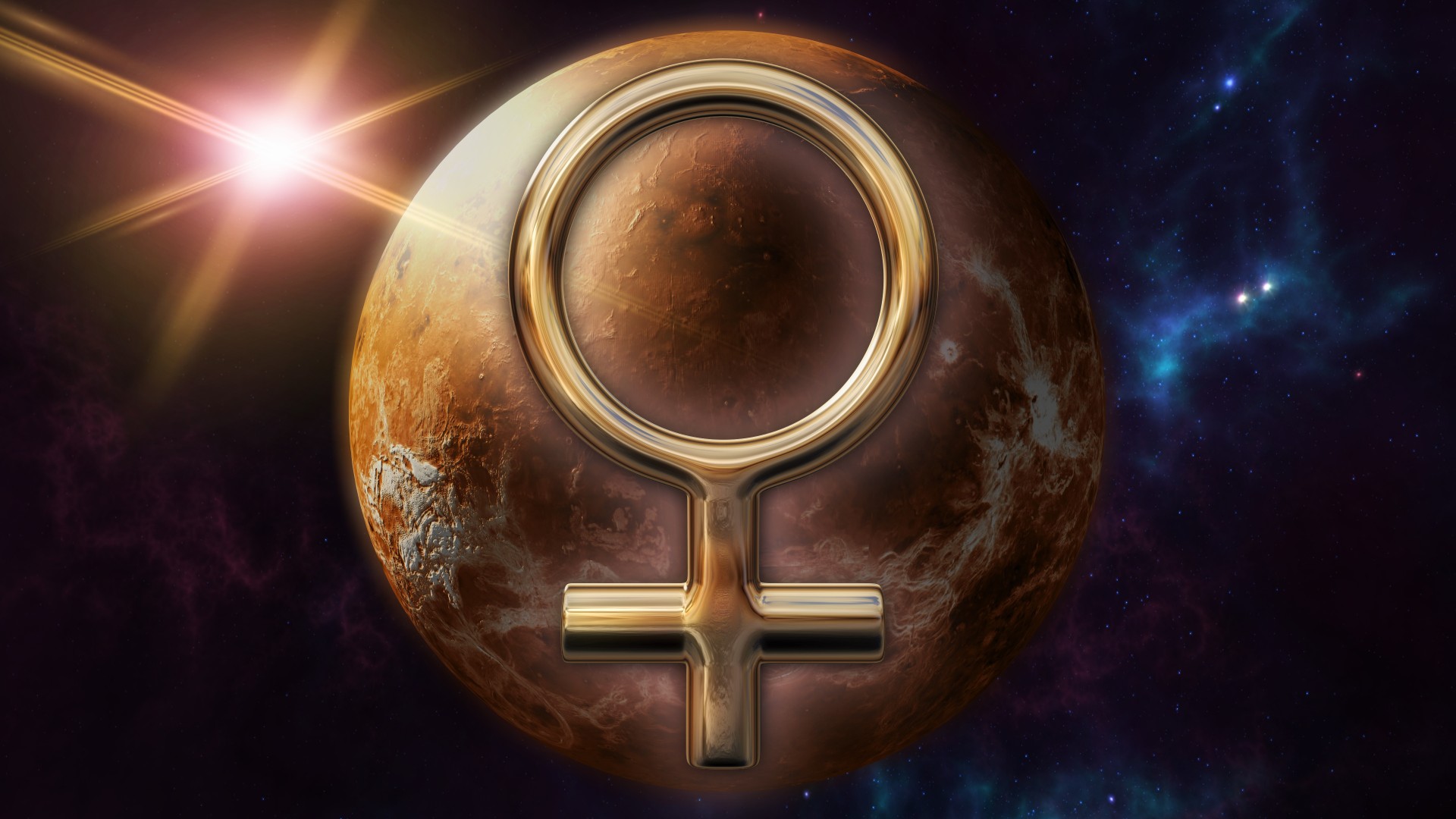 A
A
A
Venus is often associated with romance, but it's much more complex and impactful than just romantic connections. Venus touches on finances, aesthetics and overall beauty. If something in your live has been out of balance in early 2021, you can start making some changes on March 21, 2021. Venus truly wants you to enjoy a loving and harmonious life.
Aries
Read More »