Astrology
Using Evolutionary Astrology to Grow Your Soul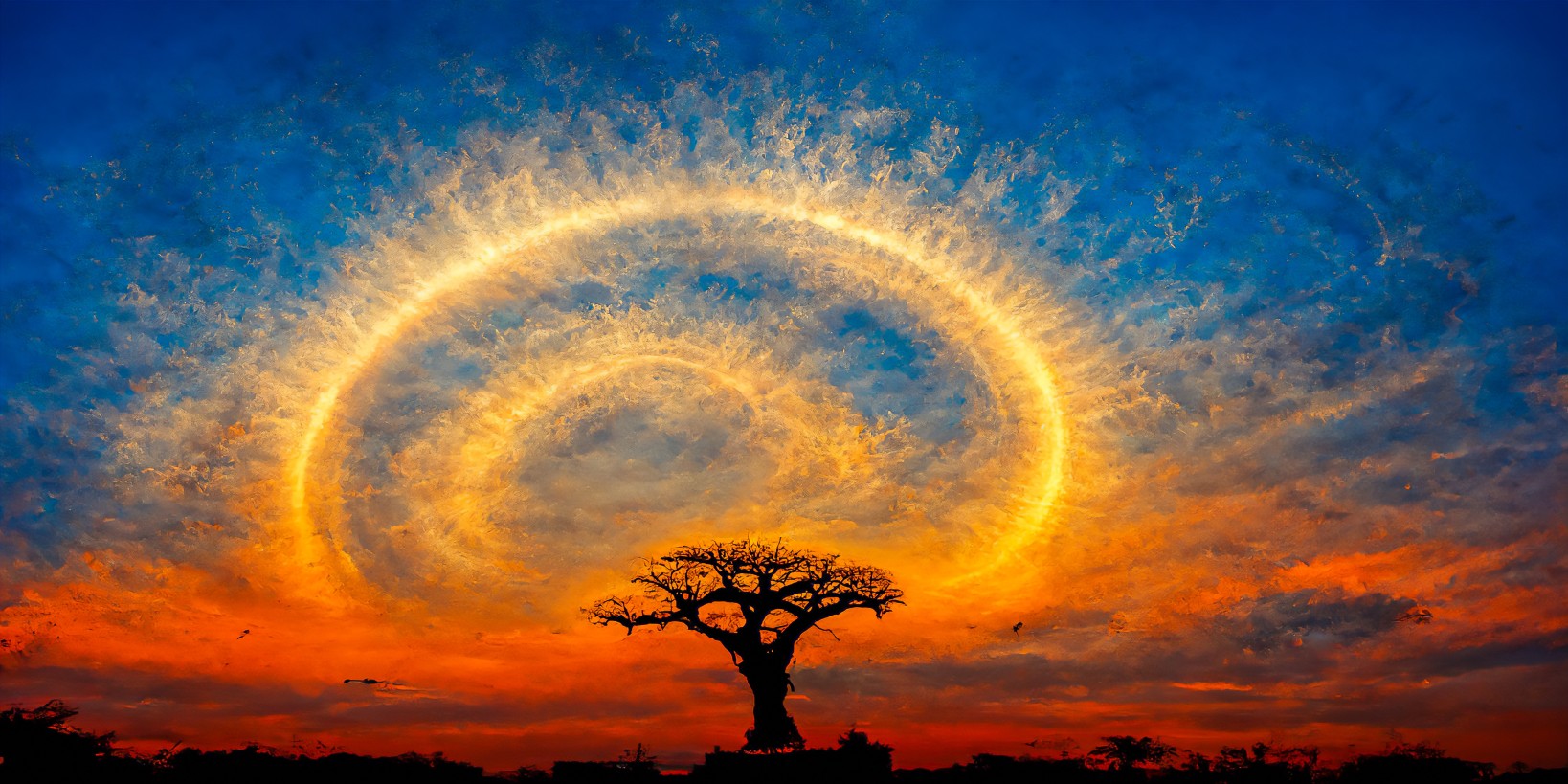 A
A
A
In a day and age where astrology is mainstream, it is important to remember that astrology serves a deeper purpose in helping people to become their best selves. Evolutionary astrology uses the natal astrology chart to map the soul's evolution, helping the individual discover and align themselves with the soul's purpose.
What Is Evolutionary Astrology?
Evolutionary astrology was created by the renowned astrologer Jeffrey Wolf Green. This type of astrology uses the natal chart to assist with the soul's evolution. With the understanding that a person's birth data (date, time, and place) is chosen by the soul to have a specific energetic experience on earth, the natal chart is used to identify the soul's purpose, current evolutionary state, and soul's evolutionary potential.
Read More »