Astrology
Famous People Who Consult the Stars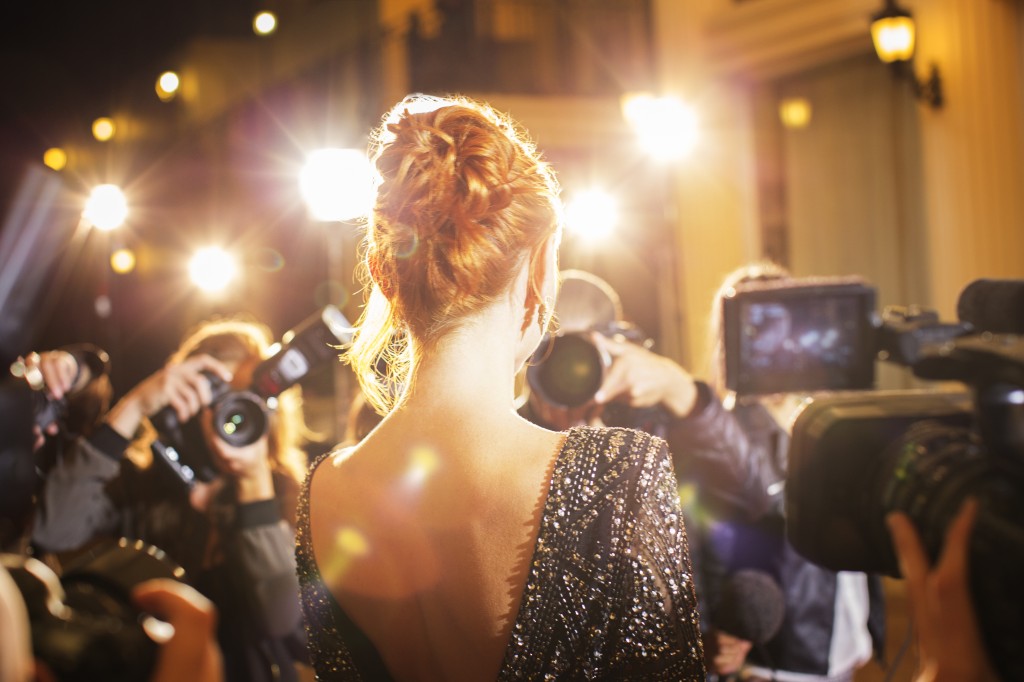 A
A
A
While astrology has become quite popular in recent years, it has always been pseudoscience that many people have used throughout history in order to understand themselves as well as to predict what could potentially occur in their lives. In fact, there are a number of popular individuals that utilize astrology for personal and professional guidance. The following is an exploration of the various individuals throughout history that have utilized astrology as a support mechanism in their lives.
When Leaders Consult the Stars
While it may seem impractical to some, there have been many world leaders who have consulted astrology throughout history. From president to princesses, even the leaders of the world understand the importance of the influence of the stars.
Read More »