Astrology
The Importance of Natal Chart Patterns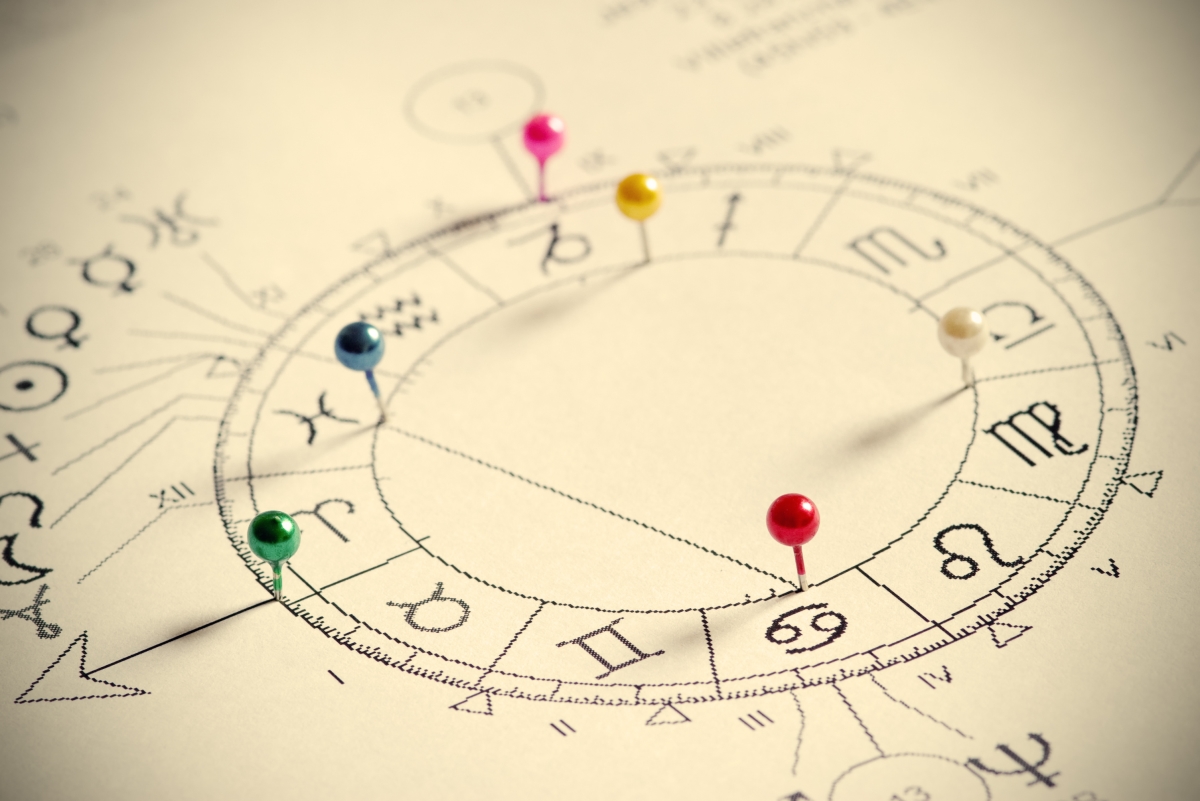 A
A
A
Natal chart interpretation is a science and an art as astrologers have various techniques of reading the energy of astrological charts. The use of astrological chart patterns is one way to obtain a general understanding of how individuals manage their natal zodiac energies.
Sponsored
Nautilus Elliptical Trainer Series
Your purchase includes One Nautilus Elliptical Trainer E618 - Elliptical dimensions: 27
View Deal
Discovered by astrologer Marc Edmund Jones, the astrological chart patterns offer deep insight to assist people with understanding how they harness and use their natal astrological energies.
Read More »