Astrology
Be Grateful & Prosper As Sagittarius Season Is Upon Us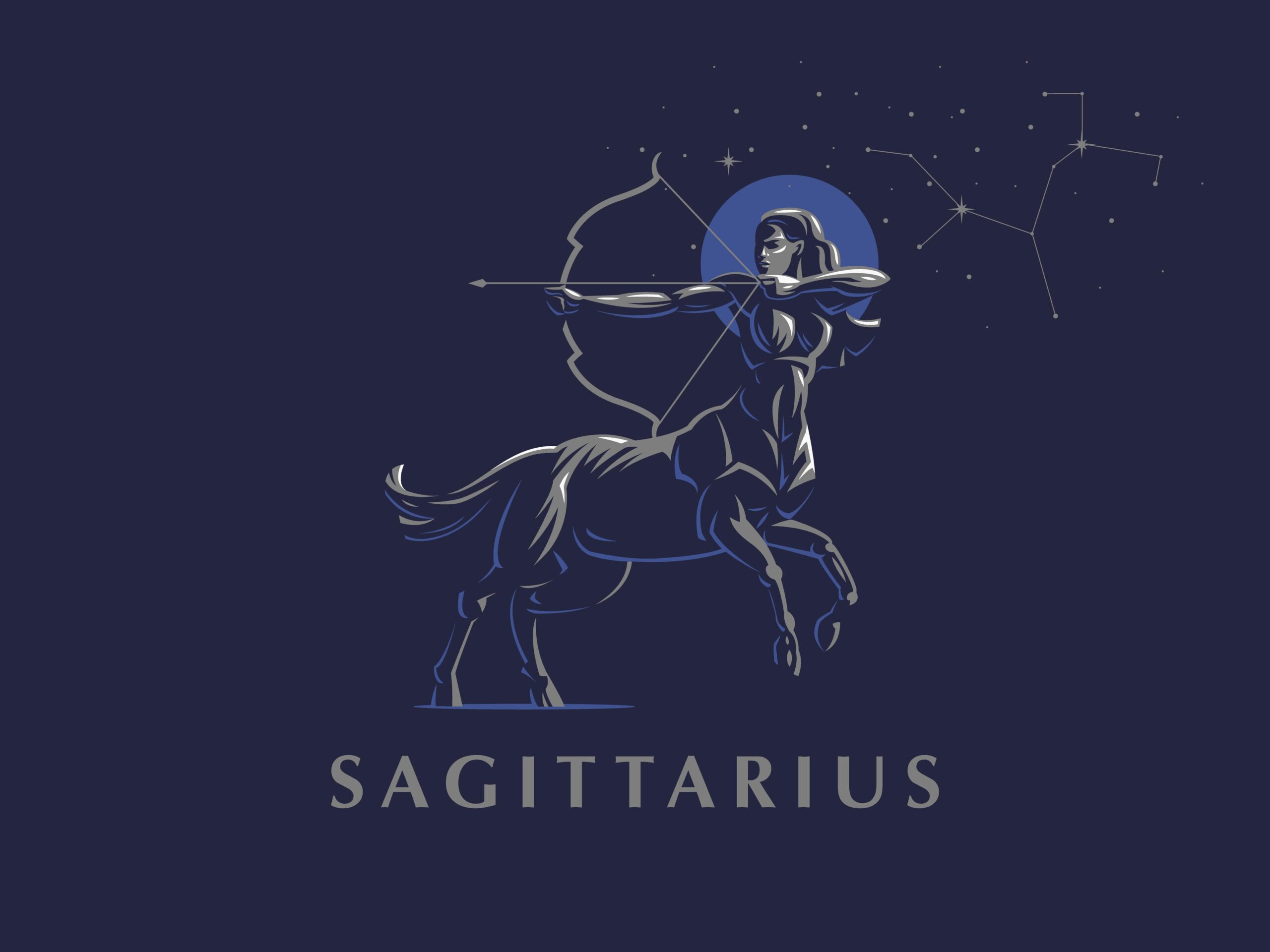 A
A
A
The season of the Archer is officially here. From November 22nd to December 20th, the sun moves through the buoyant, happy-go-lucky, optimistic sign of Sagittarius. For the next 30 days, we get the opportunity to enjoy the joys of life courtesy of the Jupiter-ruled Sagittarius. Now that we are coming out of the darkness of Scorpio season, Sagittarius lightens us tremendously. This is an excellent time to take stock of what makes us feel happy and content within ourselves and what brings us gratitude and joy. Embrace the willingness to see other perspectives that broaden our minds, and seek out new people, places, and situations to give us a more expansive view of life.
When The Sun Shines on Jupiter
When the sun moves into the sign of Sagittarius, Jupiter rules the day with all of its abundance and luck. If you're still reeling from the effects of last month's solar and lunar, now we have the energy of Sagittarius to help loosen up and embrace joy.
Read More »