Astrology
Check Out These Natural Born Healers Per Astrology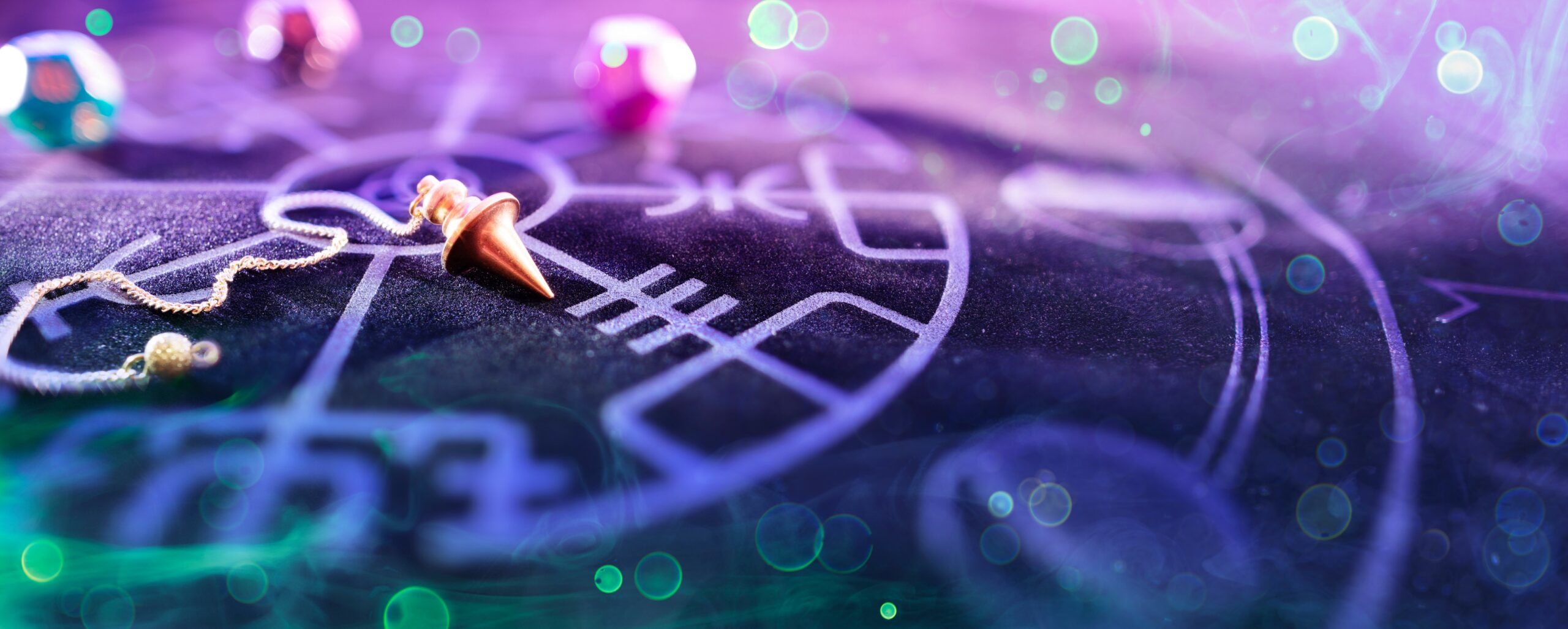 A
A
A
The ability to heal is a precious gift that can be used to help the self as well as others. In astrology, there are certain sign placements and astrological aspects and points that indicate healing capacity. The following is a brief overview of the astrological signatures that represent healing ability.
The Healers By Astro Sign
Virgo
Ruled by Mercury, Virgo is one of the most potent healers of the zodiac. Virgo is known for being critical and detail-oriented. This allows them to notice areas that may be a problem and implement practical solutions for repair. It is the reason that Virgo is known as the "fixer" of the zodiac.
Read More »