Astrology
Which Healing Crystals are Most Effective During the Virgo Season?
The Importance of Healing Crystals During the Virgo Season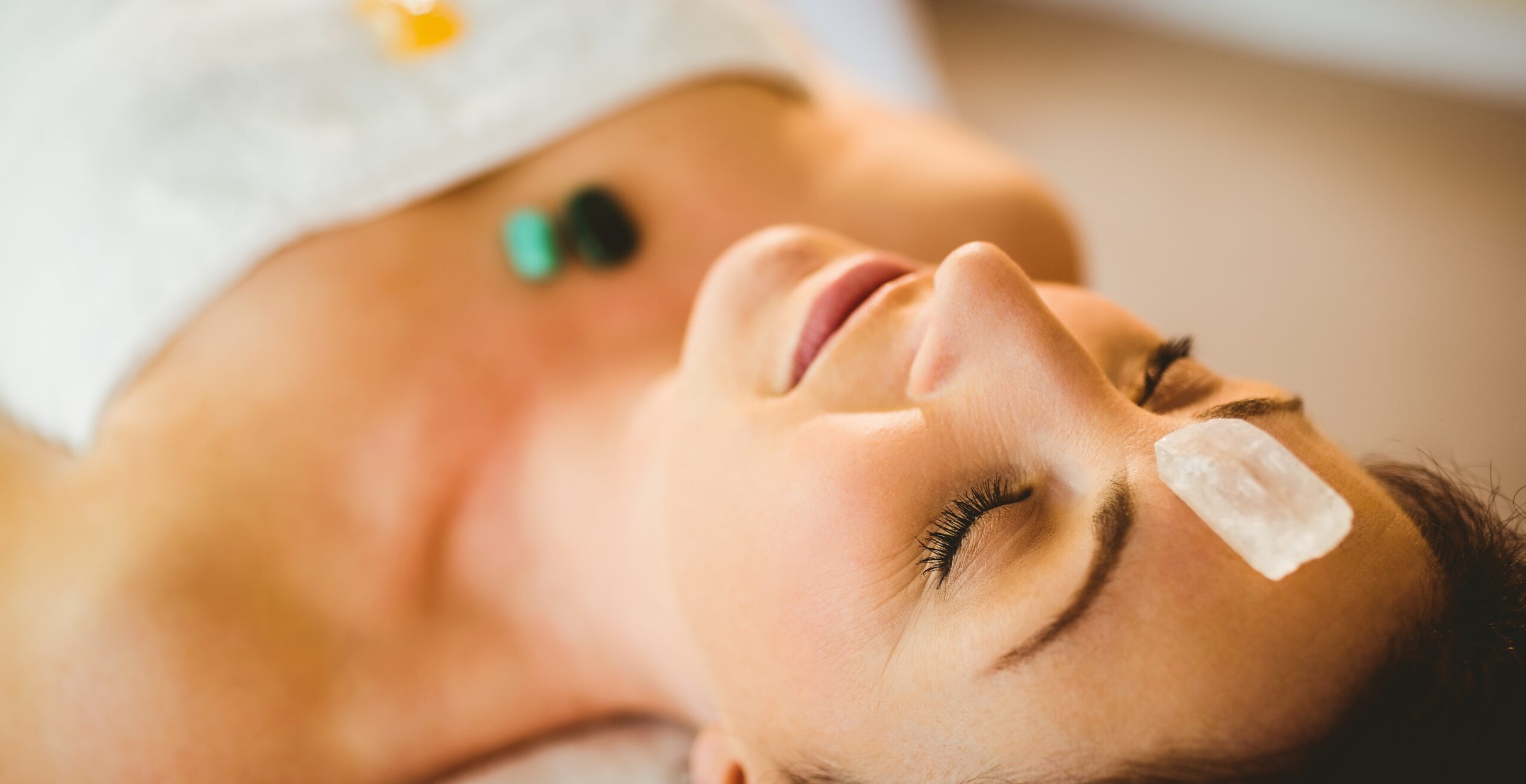 A
A
A
The Virgo season directly follows the energy and fire of Leo providing practical and earthy values. Virgo is an intriguing, unique and mystical horoscope sign. Despite the logical nature of a Virgo, you may have difficulty reading them since their personal lives are generally kept private. Mercury is the ruling planet of Virgo with a powerful influence.
Virgo's are known for taking care of the planet and helping those around them. Virgos have tremendous energy, work hard and make incredible friends. Healing gemstones and crystals are important for enhancing beneficial traits and diminishing those less desirable.
Read More »