Astrology
What is the March Equinox on March 20? Why it is important, and what does it mean?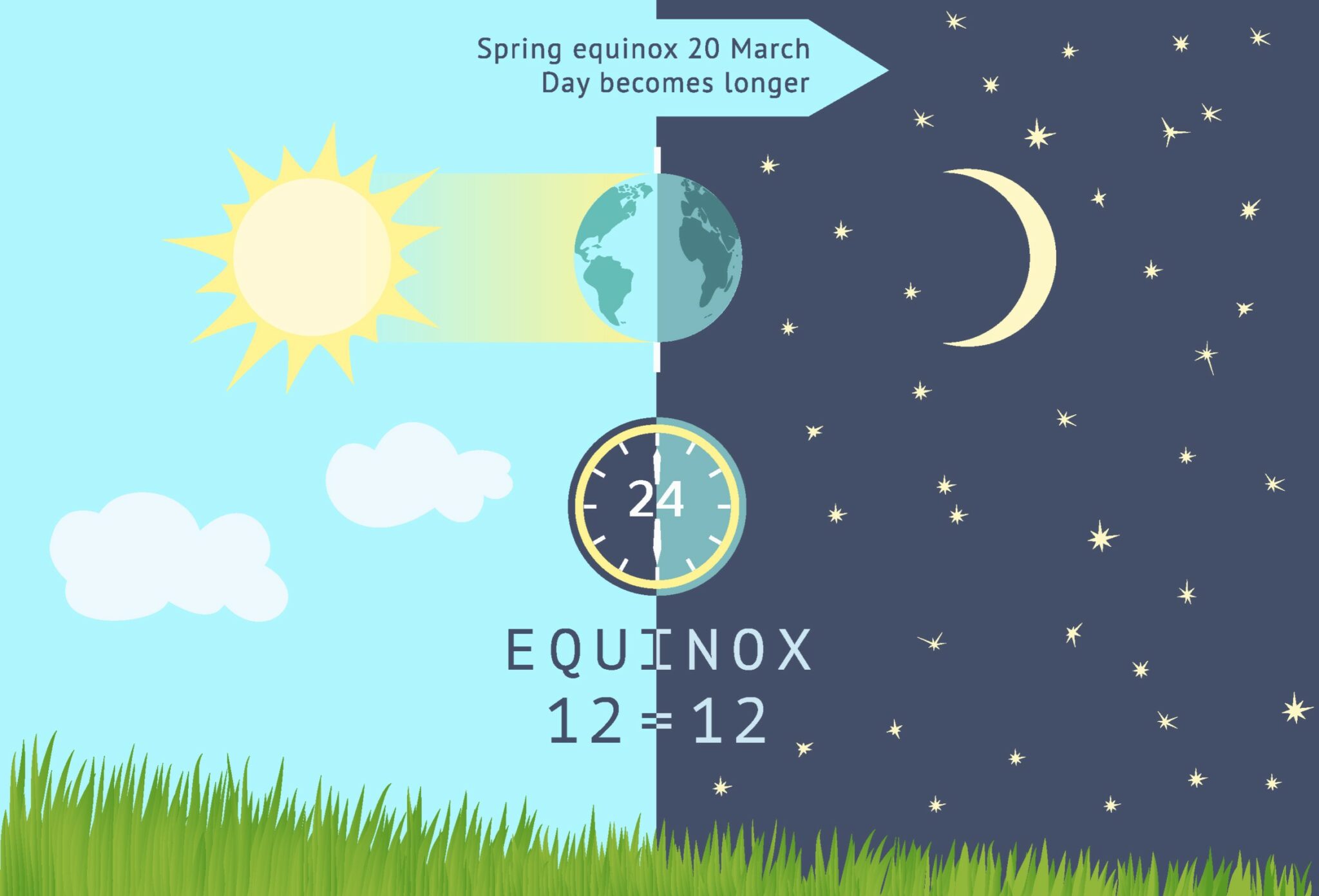 A
A
A
On Saturday, March 20, 2021, the March Equinox will occur. This means that in most time zones, the day and night will be of equal duration. In the Northern Hemisphere, this is the vernal spring equinox, while in the Southern Hemisphere it is the autumnal (fall) equinox.
The March equinox is the year's first. The second occurs in September, and is known as the September Equinox. This is the spring equinox in the Southern Hemisphere and the autumnal equinox in the Northern Hampshire.
Read More »