Astrology
Growth and Hard Astro Aspects
The Importance of the Luminaries in the Natal Chart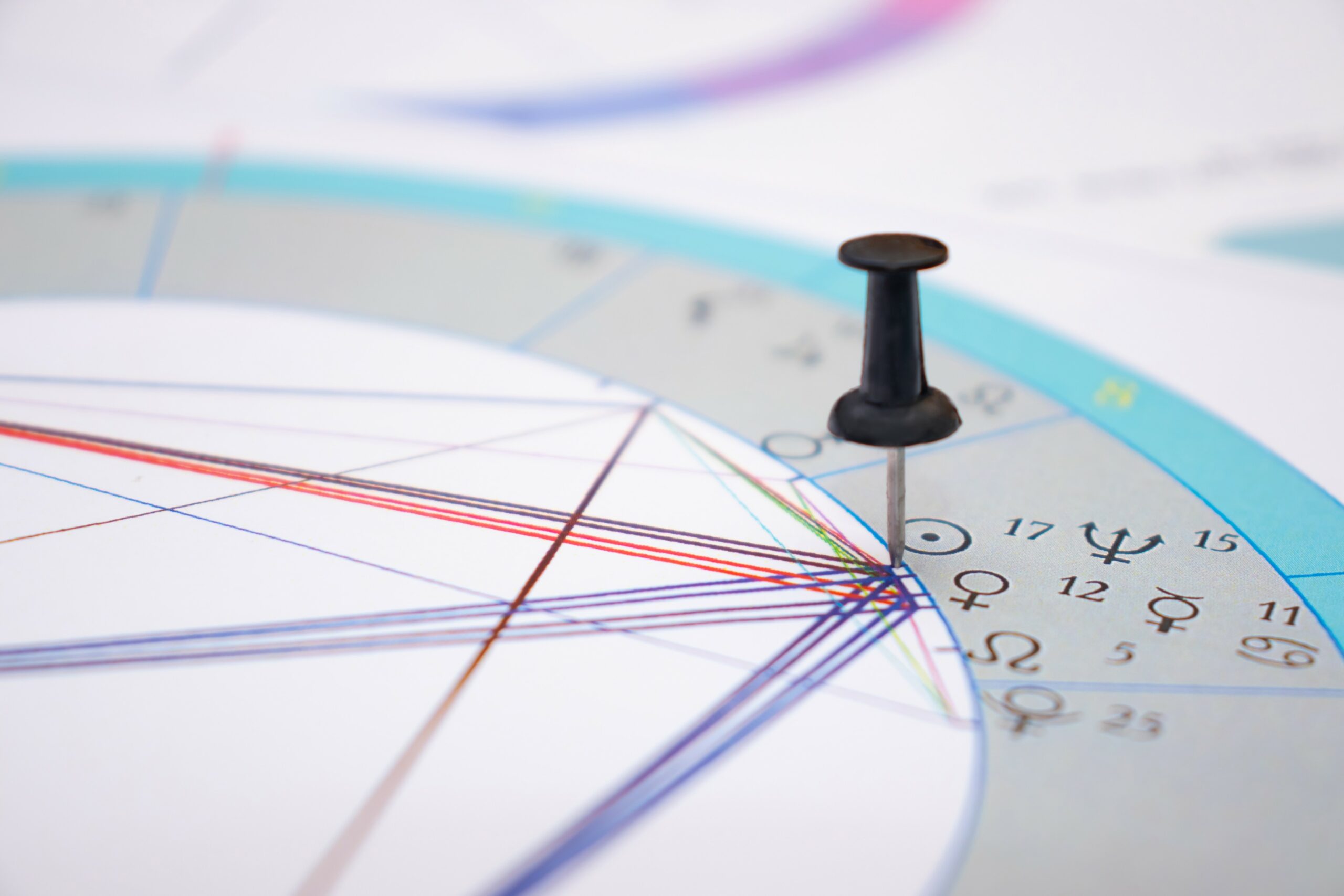 A
A
A
The hard aspects of astrology are often maligned as negative energies that should be avoided. However, there are benefits to hard aspects that go largely unnoticed. Difficult aspects make us feel uncomfortable so that we are motivated to notice and address our issues.
Sponsored
Fitbit Versa 2 Health and Fitness Smartwatch with Heart Rate
Sleep and Swim Tracking, Bordeaux/Copper Rose, One Size (S and L Bands Included)
View Deal
The benefic aspects like the trine and sextile do not do this because they represent harmonious energies between planetary bodies. Oftentimes, when things are going great for us we are not as motivated to reflect on our circumstances as to when we are experiencing turmoil. Hard aspects don't have to be a sore thumb when we learn why we have these aspects and how to make the most of them.
Read More »