Astrology
The Perfect Last-Minute Gift for Every Zodiac Sign on Your List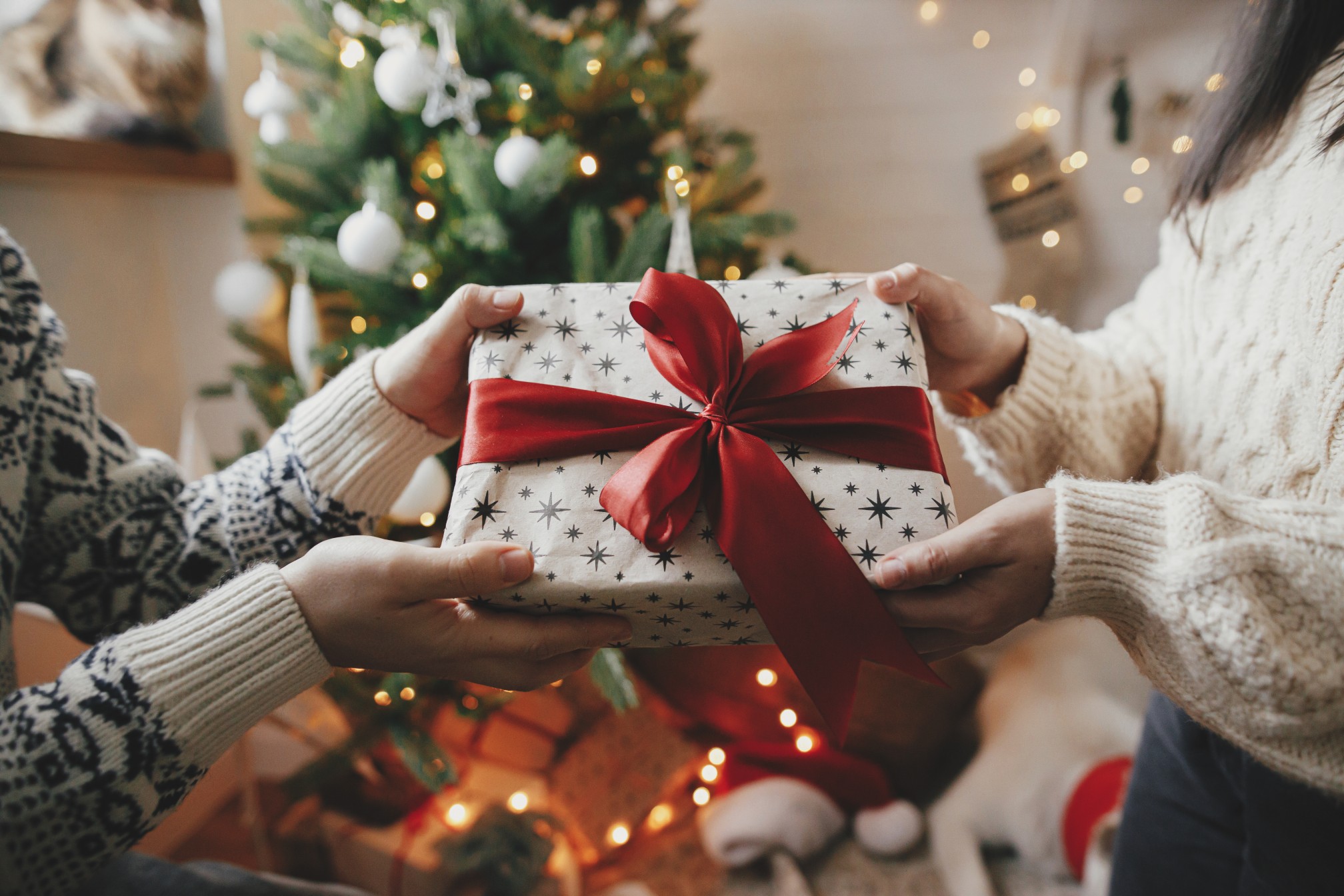 A
A
A
Reports show that between 50-90% of Americans wait until the last minute (even the day before) to finish their holiday shopping. So if you're still looking for the perfect gift for your friends and family, you're in good company! To take the drama out of holiday shopping, we've handpicked the best gifts for each zodiac sign, all available at your local stores or with quick shipping from Amazon.
ARIES (March 21 – April 19)
Always on the go, Aries loves to stay one step ahead of the competition. Help them stay on track by gifting a motivational journal or planner where they can document all their 2023 goals and accomplishments. While you're at it, why not also add a self-heating mug or coaster? This sign loves to keep things hot and will certainly appreciate a cozy cup of caffeine as they set off to tackle their New Year's resolutions.
TAURUS (April 20 – May 20)
Read More »