Astrology
What Can Your Sun Sign Do To Make The Best Of This Valentines Day?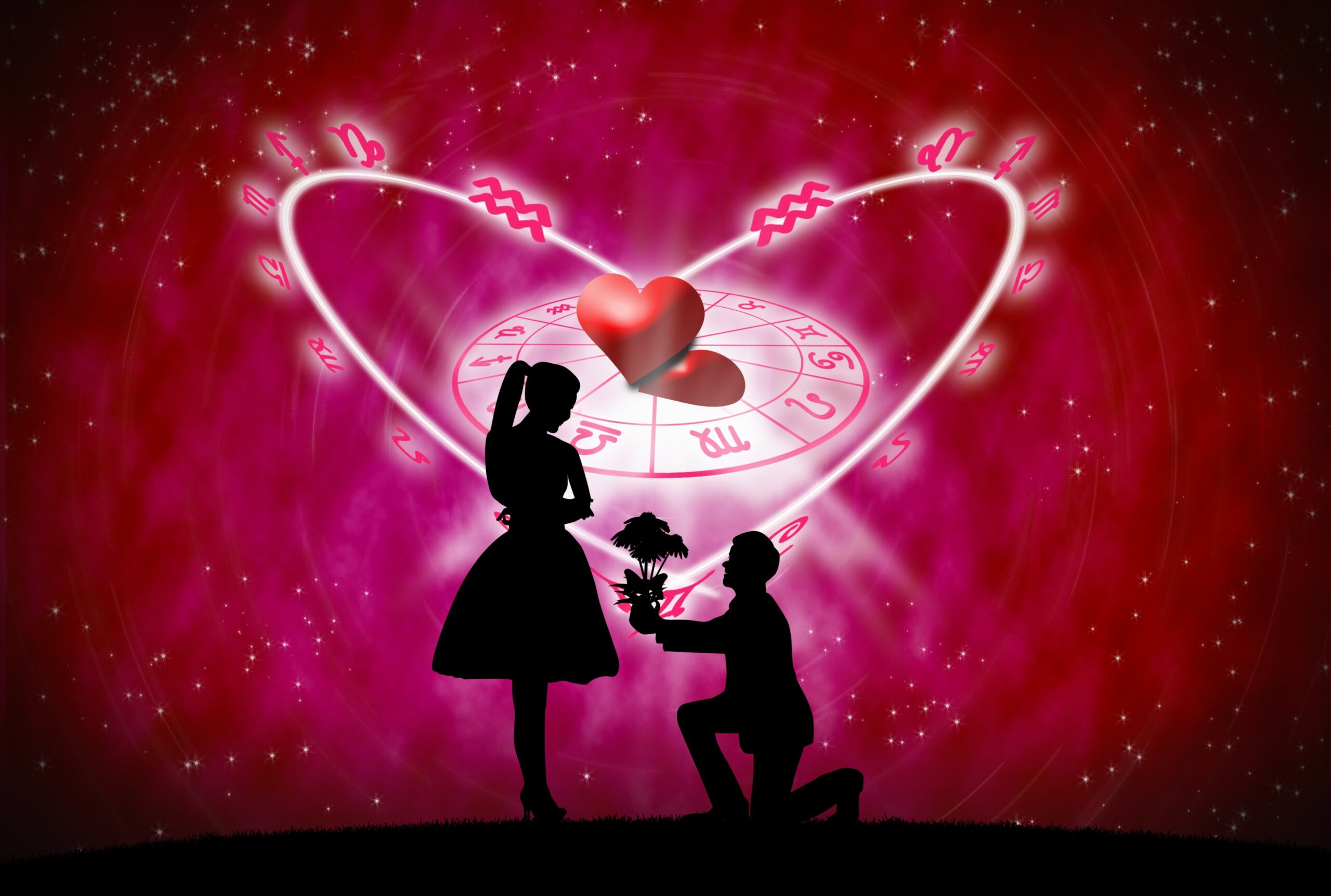 A
A
A
Valentines Day can be a delightful or downright loathsome holiday depending on one's romantic prospects. How will your sun sign fare this Valentines and, more importantly, how can you make the best of Cupid's day?
1. Aries (March 21 – April 19)
2020 wasn't exactly a banner year for you in the romance department, Aries, and it's understandable that you would look forward to February with more apprehension than excitement. This Valentines Day celebrate with the friends and family members who have seen you through your best and worst of times, and will likely outlast any love interest.
2. Taurus (April 20 – May 20)
Read More »