Astrology
Bold New Beginnings With The New Moon In Aries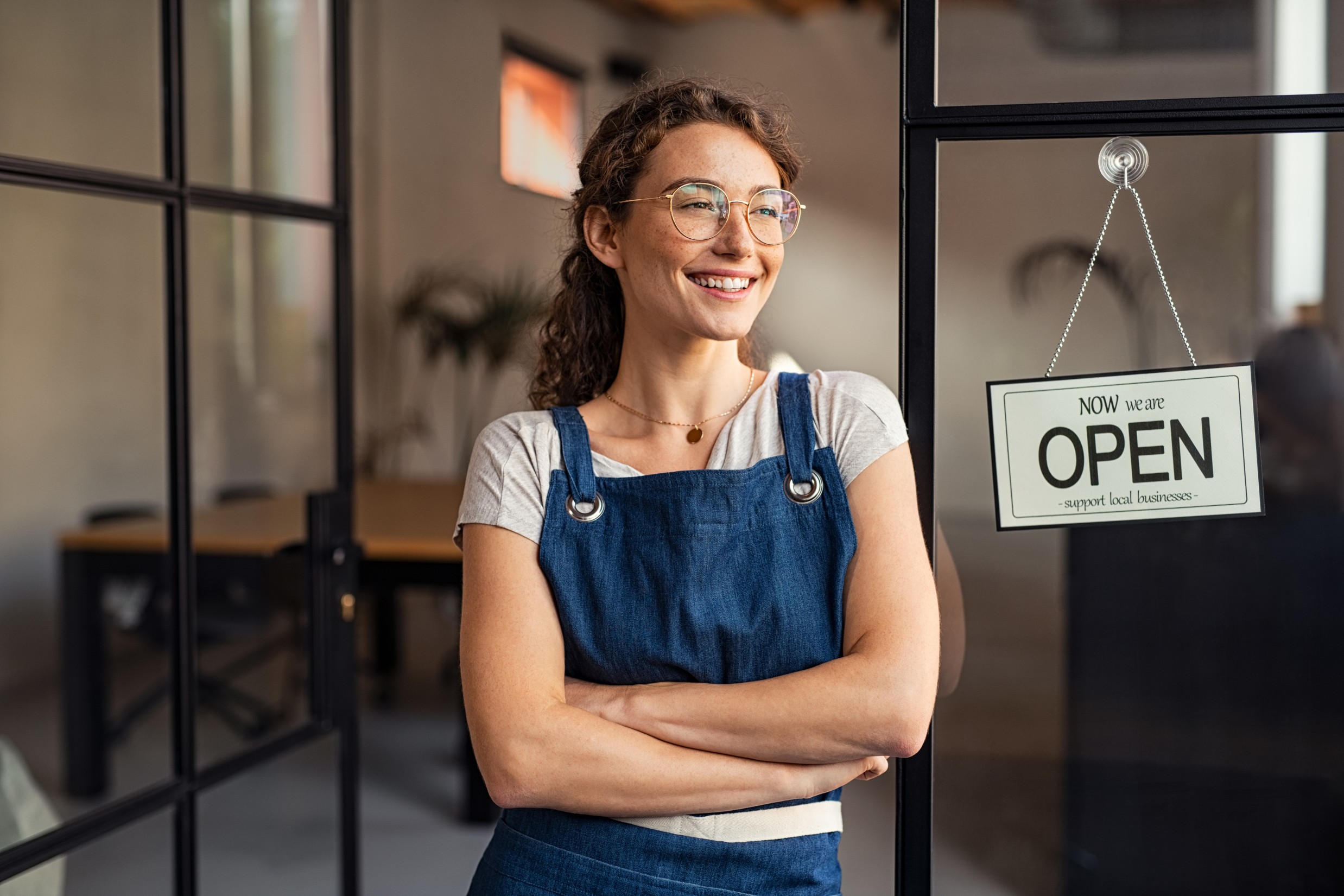 A
A
A
Just a day after the spring equinox, there is a boost of additional new energy on March 21st with the new moon in Aries. This new moon in the first sign of the zodiac further propels us to get moving and take action. Whether you want to start a business endeavor, go back to school, or simply seek a fresh start after being closed in during the winter season, this new moon in Aries gives us the drive to be self-governing and self-directed so that we can set out on our own paths with confidence and bravery.
The New Moon In Aries Energies
This moon in Aries is especially interesting because it occurs at the critical one degree. It is important that we hone in on the new energy being offered so that we utilize it to move beyond the comfort zones that kept us stuck in the same. We can also expect a boost in direct communication as his new moon aligns with the current transiting Mercury in Aries. This will help us align our feelings represented by the moon with our thoughts and speech as represented by Mercury. One of the major benefits of this Moon-Mercury conjunction in Aries is that we are more likely to be upfront when expressing our emotions so that everyone knows exactly where we stand…even if it is a bit direct and assertive and perhaps even aggressive.
Read More »