Astrology
Exploring the Human Body with Astrology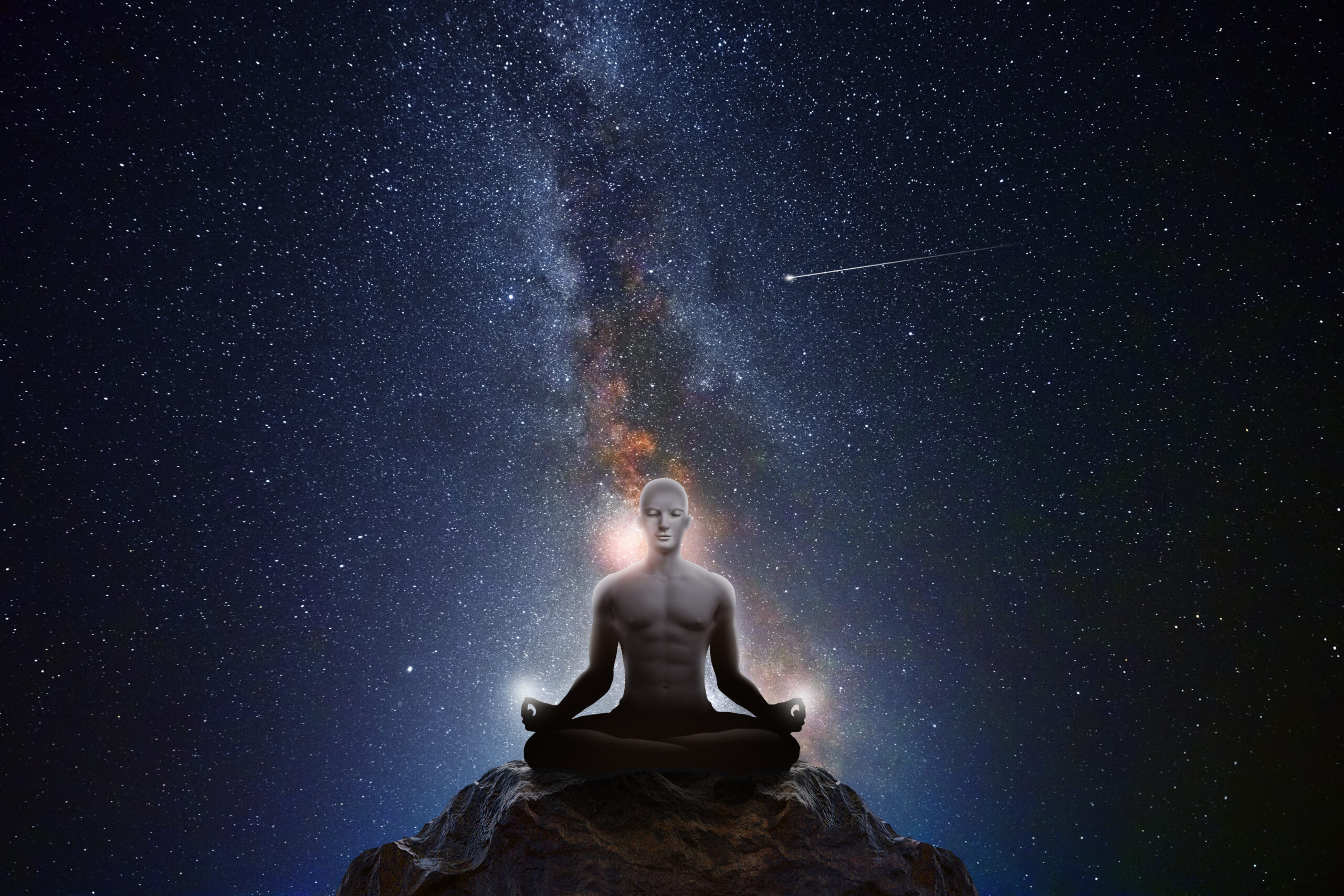 A
A
A
Astrology is an amazing science that is connected to everything from numbers to color. But, did you know that astrology is also connected with the human body? That's right! There are specific body parts that are associated with the astrological signs. Whether you are interested in learning how to improve your physical health or just interested in how astrology connects with the human body, the realm of body-centered astrology has much to offer.
Body-Centered Astrology
Body-centered astrology focuses on the alignment of the zodiac with specific body part rulerships. This type of astrology may be referred to as medical astrology which offers an in-depth exploration of health as it relates specific astrology signs to specific body parts and offers possible health explanations via the energy interpreted by the aspects. Medical and/or body-centered astrology can be very useful in helping people to better understand overall health. In some cases, qualified, trained medical astrologers can partner with other health professionals to provide informed, quality healthcare options for those seeking alternative health resources.
Read More »