Astrology
Moving Through the Darkness Into Hope
From Visualization to Vivacious: This Sagittarius Season is Yours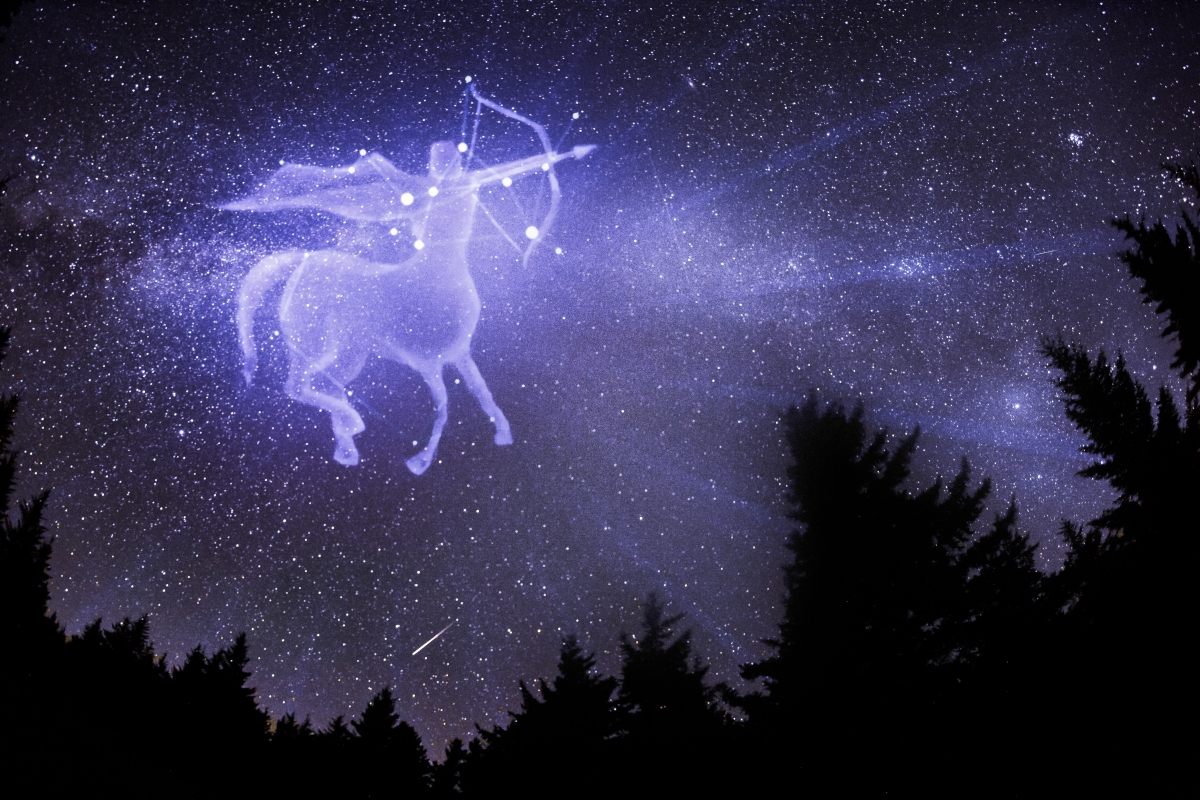 A
A
A
Sagittarius season is upon us and thank goodness! It's time to play a bit. We have the power to find happiness within our own hearts and heads as we finally pull out of Scorpio and Neptune goes direct. Give yourself a break from stress with a little daydreaming.
November 28—The Neptune Shift in Pisces
Neptune goes direct on November 28, 2020. It's been in retrograde for five months, so you may feel a lightening, or a desire to linger a bit over something beautiful.
Read More »