Astrology
Choose The Best City For You With Astrology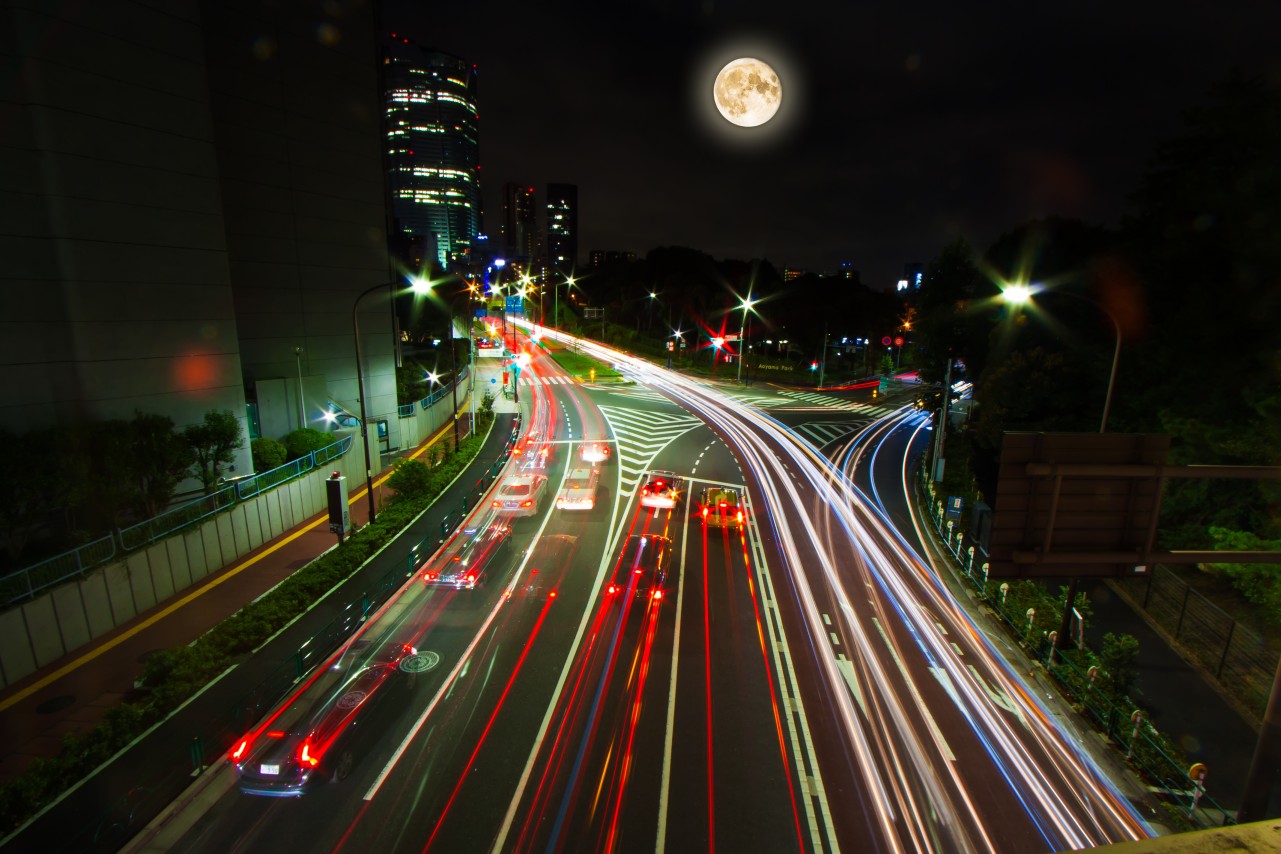 A
A
A
Did you know that cities and countries have their own astrological sign? Have you ever wondered why you have a preference for some cities and countries over others? Well, it could be because you resonate with the astrological sign associated with that city or country. By knowing the astrological signs of the cities and countries you prefer, you are in a better position to choose both beneficial travel and relocation options.
What's Your City's Astro Sign?
Have you ever wondered if your specific city has a certain astrological sign? Well, it does. Similar to natal birth charts, cities, and countries have an astrological sign based on the date of incorporation or establishment. In some cases, some cities and countries may have more than one astrological sign depending on the dates that are used for the establishment or incorporation.
Read More »