Astrology
Shyness and Extroversion: A Zodiac Ranking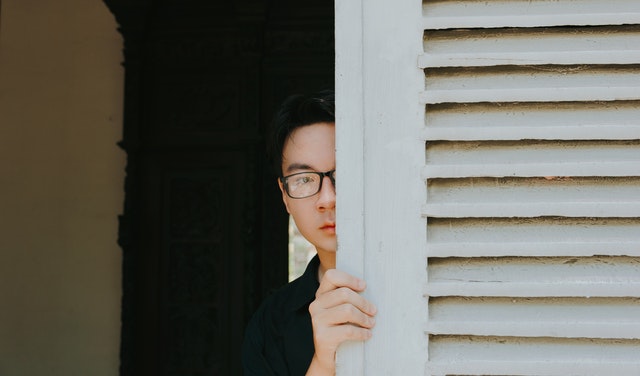 A
A
A
Ever wondered what your horoscope had to say about shyness and social experiences? Well let's look at how each sign ranks from most shy to most extroverted.
Most Shy Zodiac Signs
1. Detail-oriented Virgos: The hardworking souls of the Zodiac tend to find sharing intimate or even ordinary details about themselves difficult. Methodical Virgos mull over every fine point and develop an overly critical nature. This leads to a level of shyness surpassing all other signs.
Read More »