Astrology
Following the Fish: How Pisces Season Will Impact Your Life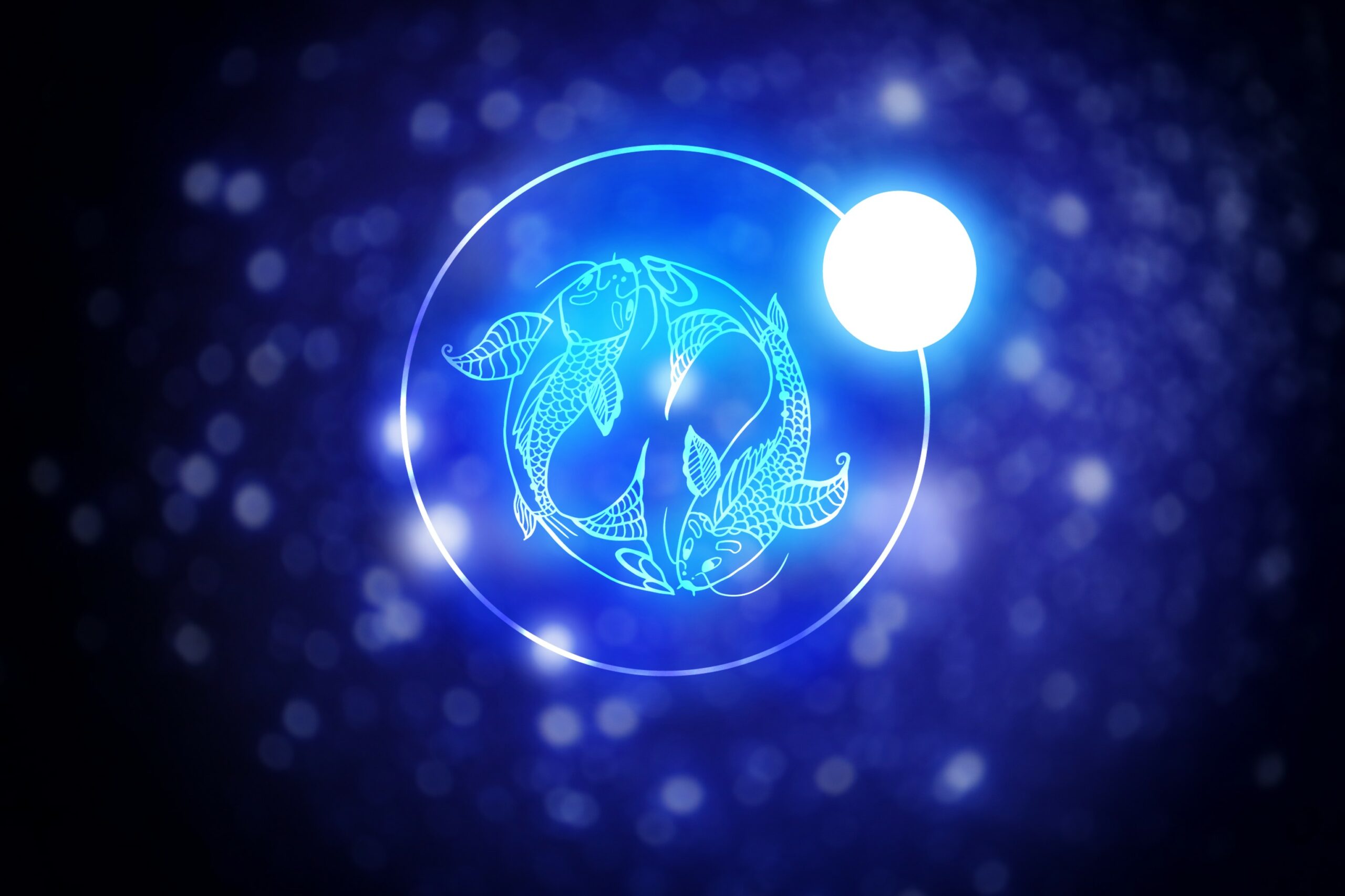 A
A
A
Spring 2021 has not been kind or easy. You may find that relationship challenges are cropping up all over the place. If you're spending your nights studying the light of the moon on new fallen snow and wondering if it's time to look for a new love, understand that your emotions are headed over the top of a roller coaster. You are feeling the grind of the climb as we head into Pisces season, which starts on February 18 and ends on March 20.
Take these five steps to get through this to a better place.
1) Study your horoscope to help you get a handle on these powerful feelings, particularly the Mars mojo of early March.
2) You need to express yourself and you deserve happiness. Use the waning moon power at the end of February to release what you don't want in your sphere.
3) However, emotions are intense right now, stress is high and you want a better path at the end of this Pisces season, not rubble. Guard your mouth, especially if you're prone to verbal eruptions.
4) Use Mars energy to power up your focus, goals and intentions. You may find that you're more direct. Try to use email at work instead of direct verbal connection to be clear without overstepping.
5) Mercury doesn't come out of retrograde until February 21. Just a reminder.
Read More »