Astrology
Built Up Frustration with Sun in Virgo Square Mars in Gemini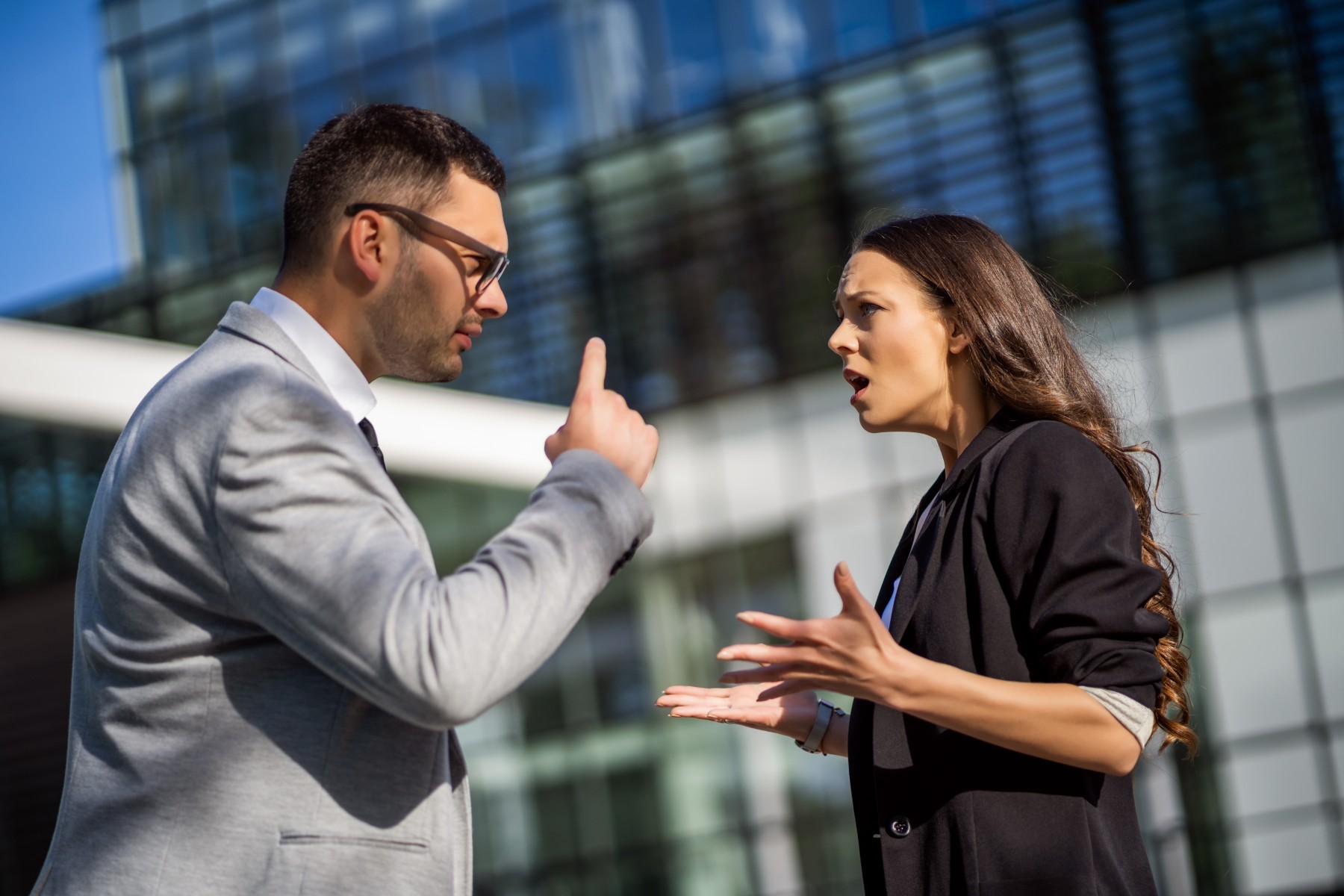 A
A
A
Get ready for a tense square-off of the Mercury-ruled signs Virgo and Gemini as the Sun in Virgo squares Mars in Gemini. This energy creates communication issues that cause frustration and anxiety. Due to the tense Mars energy, we may come up against people who are not willing to communicate with us in the way that we desire. The combination of the critical nature of the Sun in Virgo squaring off with the fickle energy of Mars in Gemini is a recipe for competitive restlessness that leads to nowhere.
When the Sun Squares Mars
In general, the energy of the Sun square Mars is definitely one of internal and external frustration. The energy of the sun represented by our identity is fighting against Mars, the planet of action in a not-so-pleasant exchange. Under the energy of the Sun in Virgo square Mars in Gemini, communication and details are an unfortunate pain in the side.
Read More »