Astrology
Brand New Beginnings with the New Moon in Aries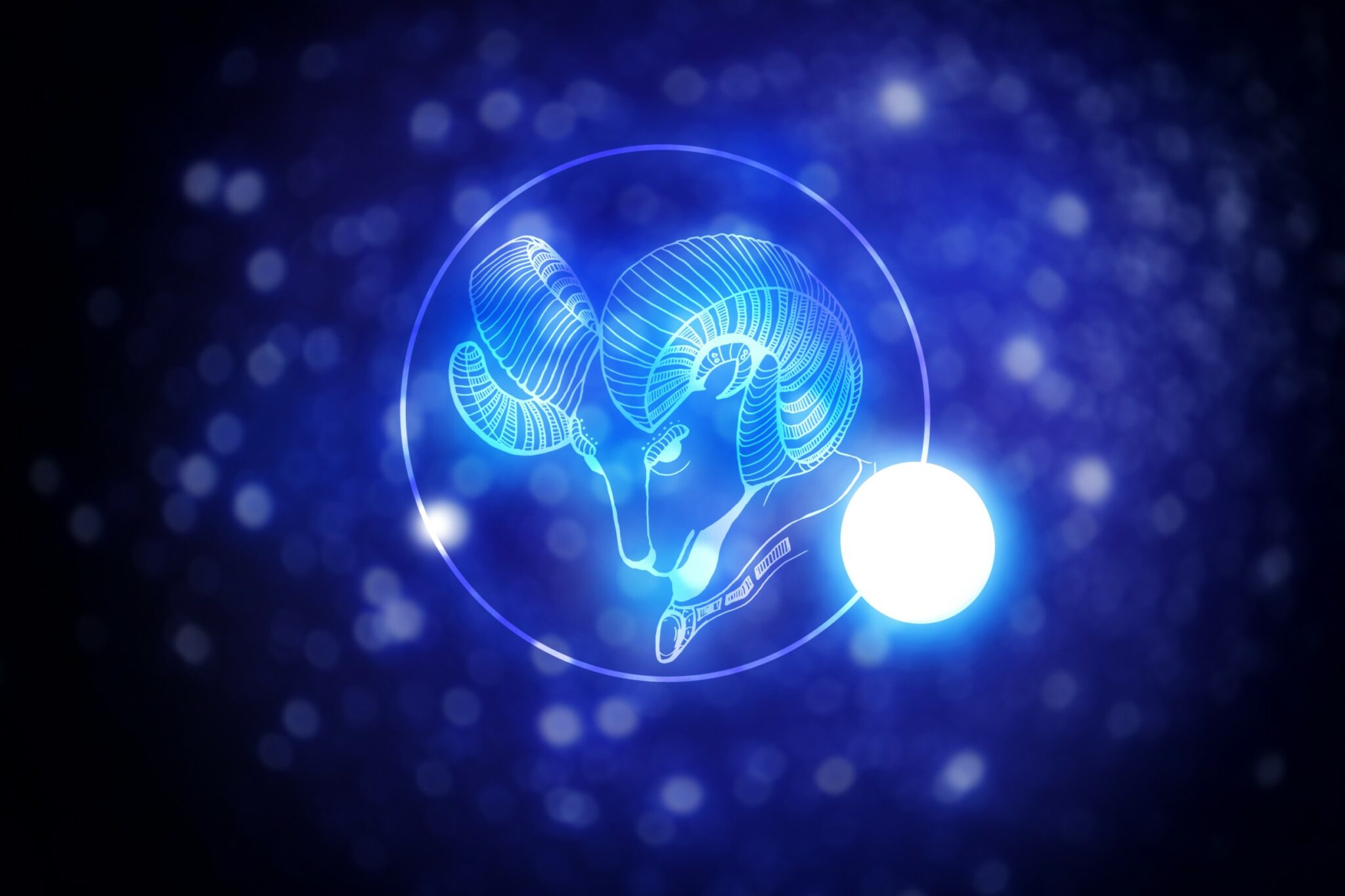 A
A
A
April 11, 2021, marks the new moon in Aries which offers us a new beginning and the opportunity to focus on the self. Spring has ushered in new energy where we get to harness the energy of newness and change for our own personal development. Aries is the sign of being born and honoring the experience of being alive. With this new moon, we are all called to embrace brave new beginnings and focus on ourselves, who we are, and what we would like to be. Enjoy being here with no fear.
The New Moon in Aries: An Overview
This new moon in Aries makes some interesting connections with other planets influencing the new energy that is upon us. In general, the new moon in Aries is true action energy in its purest form. Aries is the newborn that knows no fear. All it knows is that it is here. Consider a baby. Babies in their purest form are honest. They laugh. They cry. They just are. With this new moon in Aries energy, we are all urged to consider the newness of being born…or reborn rather. We are here. Now, what will be doing with this experience? What do you want for yourself? What do you want from this experience?
Read More »