Astrology
The New Year's Weekend Astro Update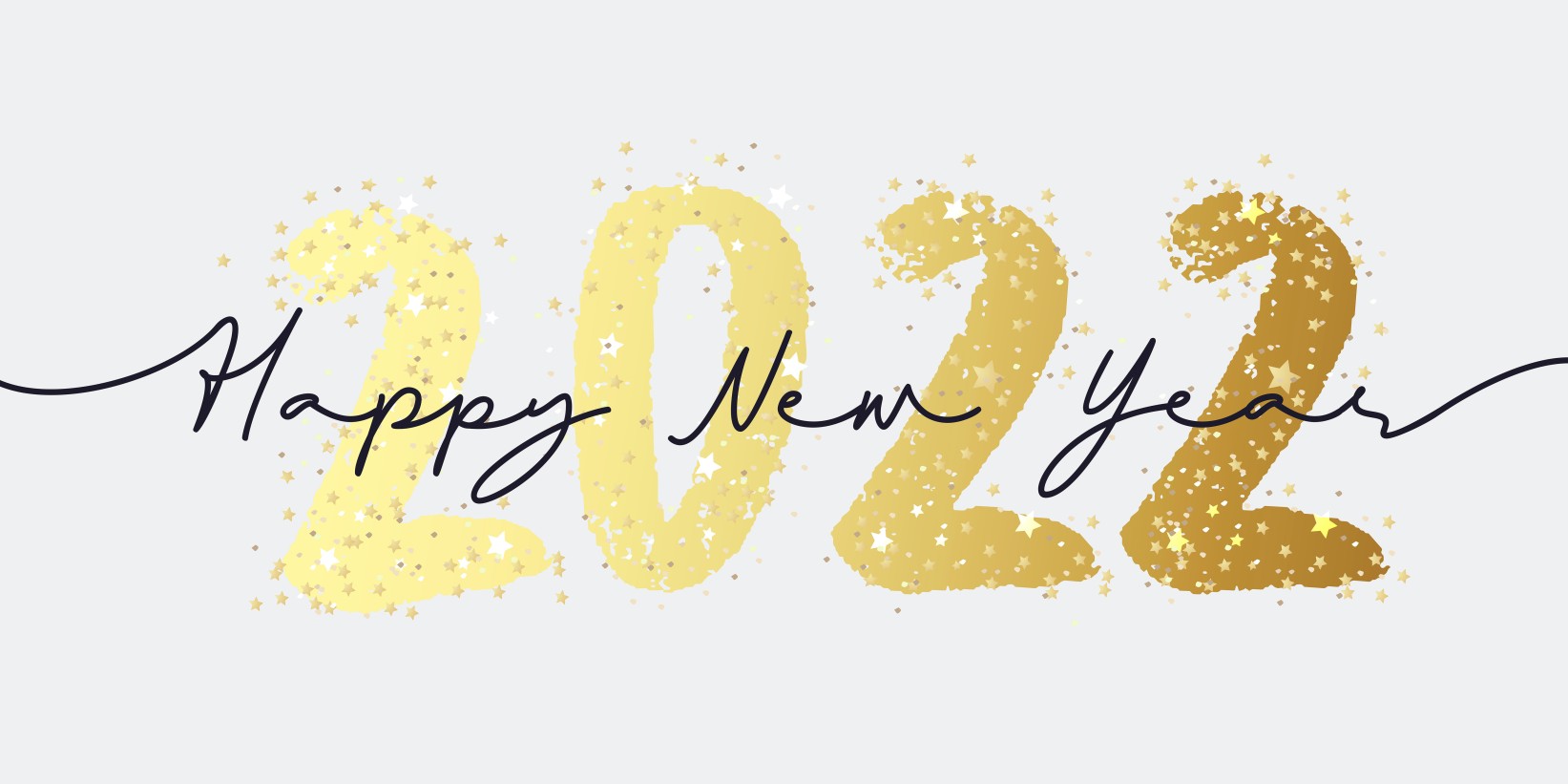 A
A
A
This is the New Year's Eve weekend astrological energy reading. Similar to Christmas, New Year's Eve falls on a Saturday in 2022. Given that New Year's Day falls on a weekend, in many locations, the Monday following New Year's Day is an established holiday. The following is an overview of the astrological energies which will occur over New Year's weekend.
New Year's Day-Saturday, January 1st
Coming off of the buoyant Jupiter energy of New Year's Eve, New Year's Day features a lovely, easy working trine between the Sun in Capricorn and Uranus in Taurus. This is some good grounding earthy energy that will have us considering the major changes that we need to make on our path forward.
Read More »