Astrology
Are You A Zodiac Foodie? How You Feast According To Your Sign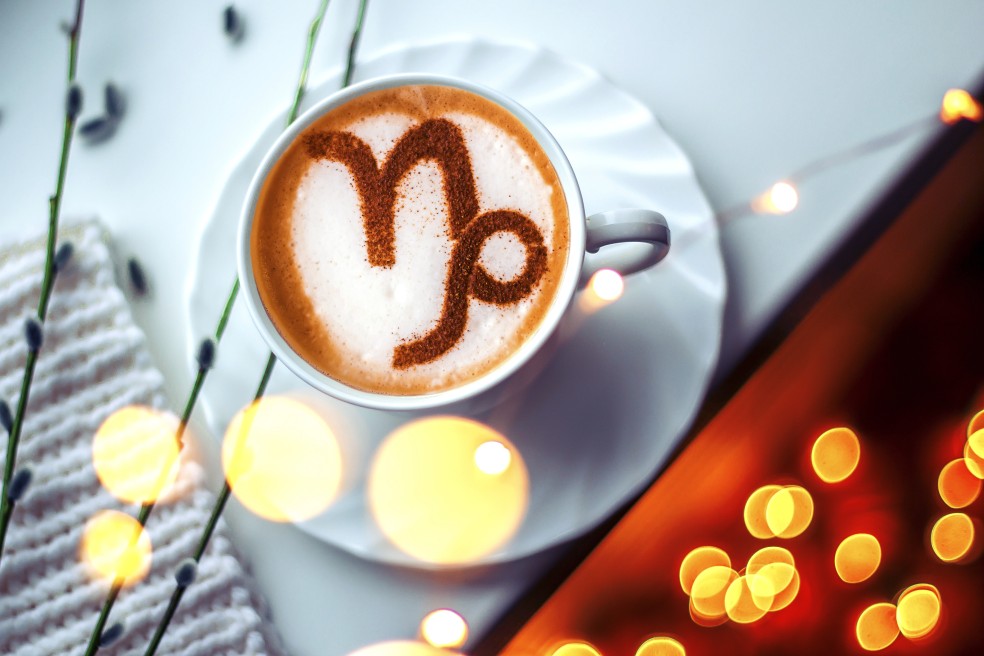 A
A
A
Our astrological influences often determine how we approach certain aspects of life, from work to relationships and yes, even food! Are you a social diner like Gemini, sensible eater like Virgo, or a nurturing Cancer? Keep reading to see what the stars have to say about your Epicurean style.
1. Aries (March 21 – April 19)
The rambunctious ram seldom stands on ceremony, and prefers to eat in a more relaxed and casual environment. This could mean whipping up some comfort food with friends and watching a movie while eating and chatting, or taking a date to a much-loved, lowkey eatery. While not a picky eater, you're not exactly first to volunteer to try something new, but that doesn't mean you aren't open to adventurous feasting. As any red-blooded Aries will tell you, they know what they like when they taste it.
Read More »