Astrology
The Astro Energies For This Christmas Weekend Brings Holiday Joy & Good Cheer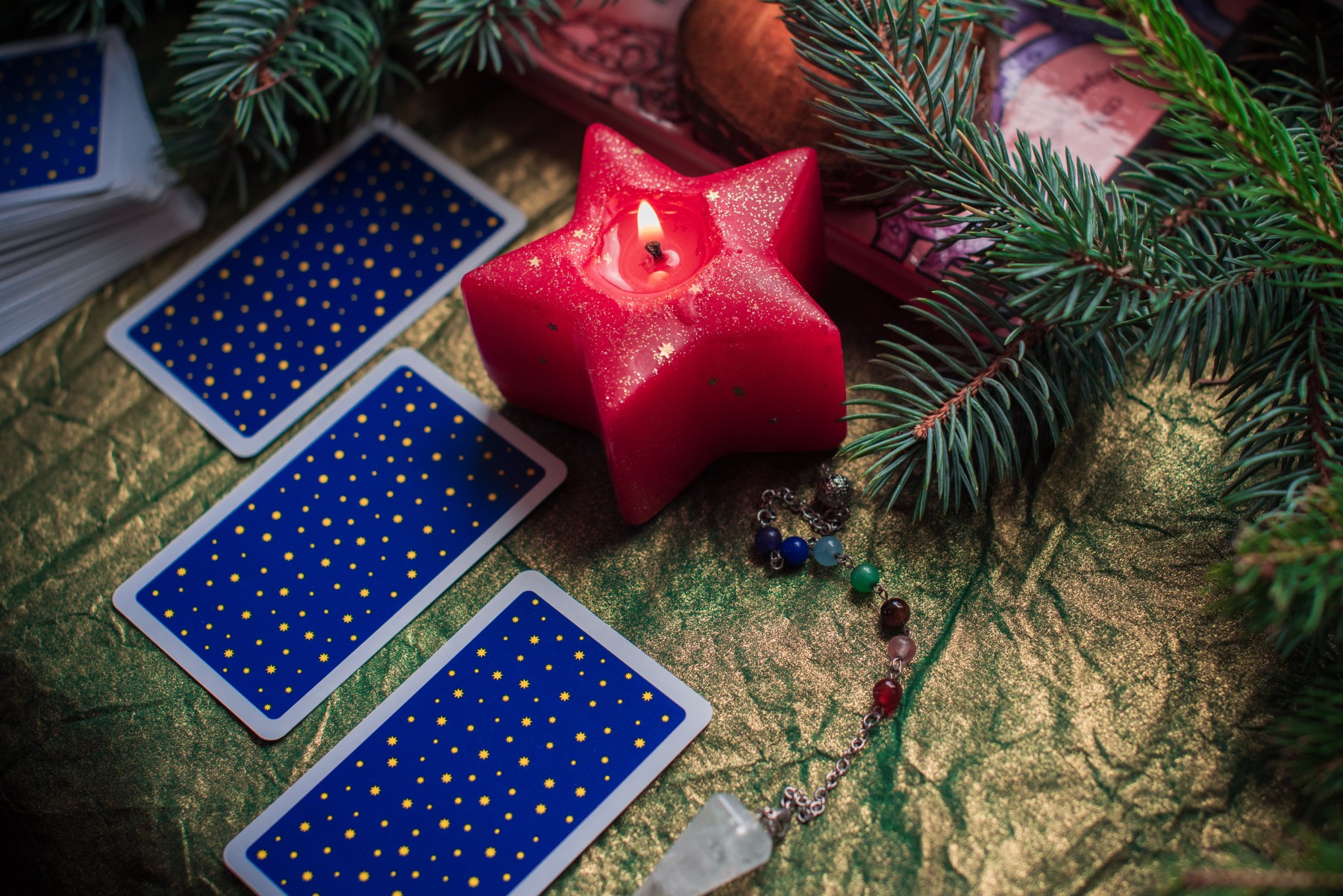 A
A
A
This year we get a long weekend for the Christmas holiday. Whether you have a three or four-day weekend, there's lots more time to enjoy the holiday festivities with family and friends. The following is an astrological overview of the planetary energies for the long Christmas holiday weekend.
The Long Weekend Holiday Begins-Friday, December 23, 2022
Starting off the holiday weekend, we have a new moon in Capricorn as well as Chiron, the wonder healer, going direct in Aries. This energy calls us to wrap up the past. Since this energy isn't the best for starting anew, we could focus on wrapping up loose ends for the holiday weekend. Since Capricorn is the planner of the zodiac, this is the perfect energy to tackle some last-minute shopping. Just make sure that you have a plan so that you can be successful at getting the holiday gifts that you want.
Read More »