Astrology
Achieving Astrological Balance with Opposite Signs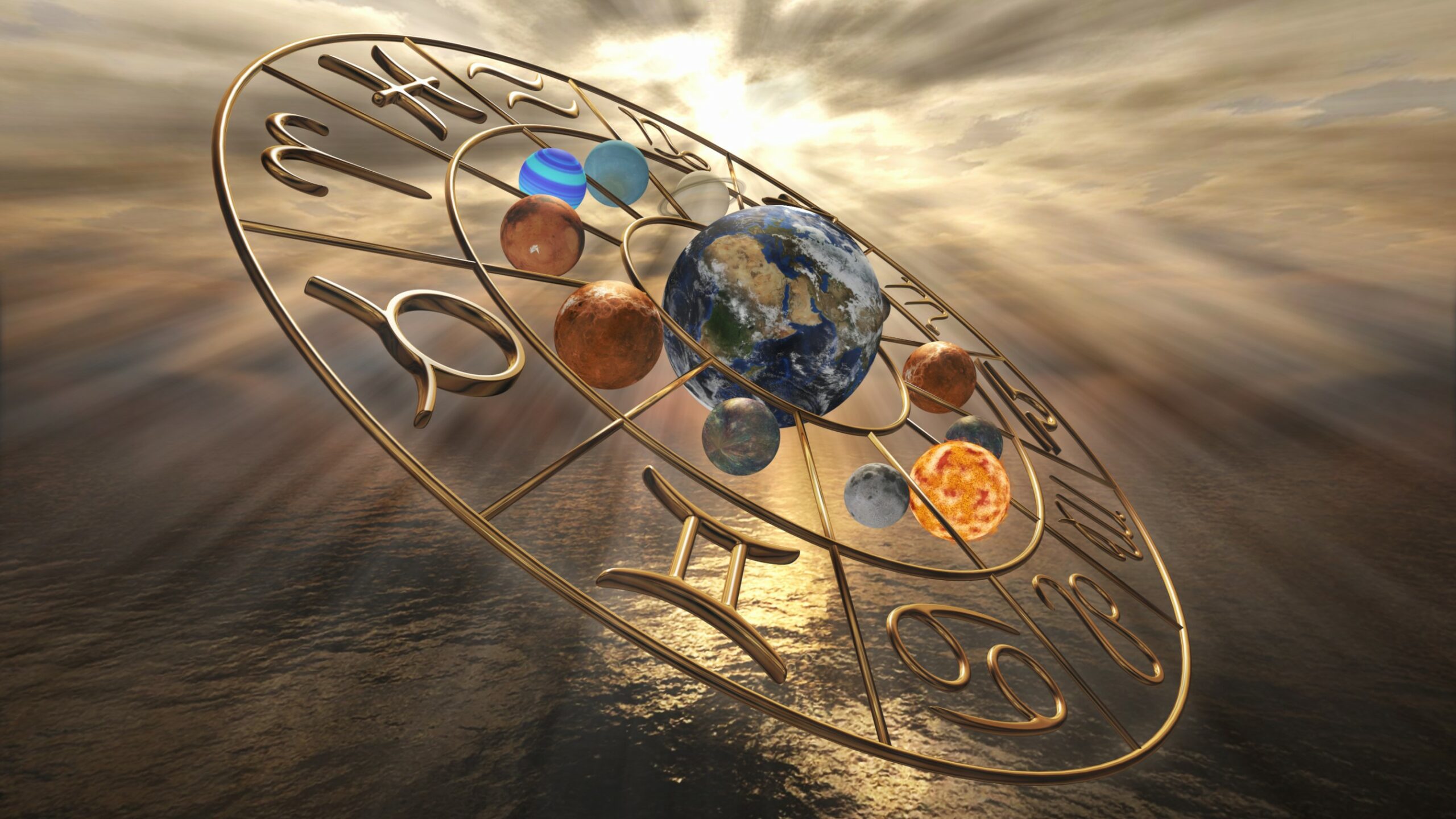 A
A
A
Astrology provides an informative basis for understanding our personal makeup as well as the collective experience. The 12 well-known planetary energies are distributed through an axis that encompasses the distribution of energy in ways that are different but also the same.
Sponsored
The Stars Within You: A Modern Guide to Astrology
A fresh introduction to astrology that will provide a contemporary perspective on this age-old practice.
View Deal
This is the astrological polarity where each zodiac sign possesses opposite attributes. When these opposite attributes are integrated into our psyche, there is wholeness. The following provides a review of the astrological polarity and how balance is achieved through their integration.
Read More »