Astrology
Home & Family Reigns This Cancer Season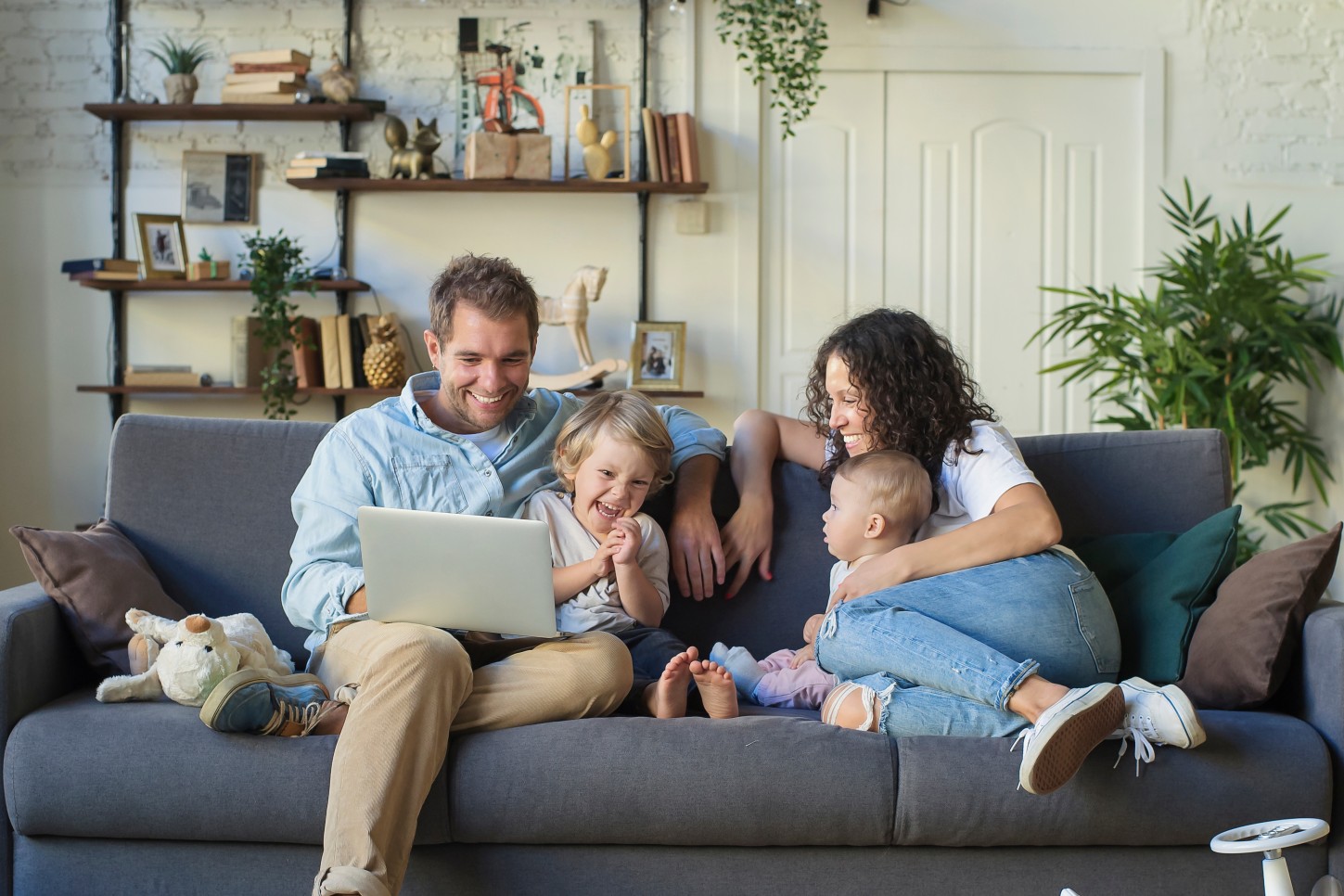 A
A
A
From June 21st to July 21st, we get to experience going home to ourselves and connecting deeply to our roots as the Sun officially moves into the sign of Cancer. Now is the time to get cozy and comfortable with what is familiar to us. This is what is considered "nesting" energy as Cancer has us wanting to thoroughly explore our homes, and families, and delve into our roots. So, let's get settled in and enjoy all that home, family and intimate connections have to offer us with this nurturing Cancer season.
Cancer: Home & Family
Cancer is the archetype of home and family. This is the energy of nurturing, mothering, and creating a home life. If Capricorn, Cancer's opposite is relegated to the outer world of achievements and responsibility, Cancer is more relegated to the inner world of family and home life. Just think about it. When you're done being out there in the world for the day, you go back home to yourself and to all those people who mean the most to you.
Read More »