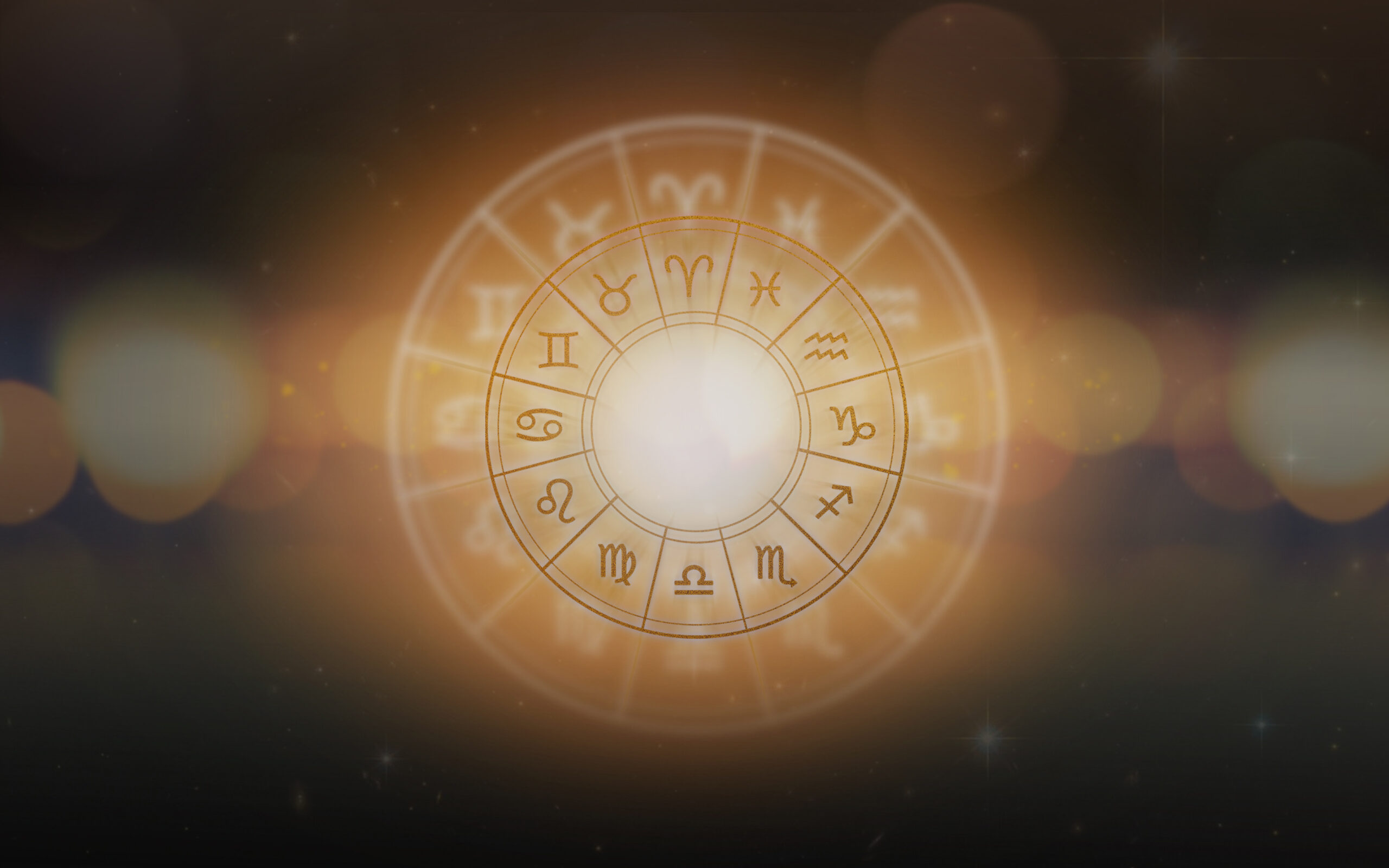 A
A
A
The Virgo-Pisces axis in astrology is centered around connecting the ethereal to the earthly. While opposites, both of these signs share similarities. It is through balancing the spiritual and the earthly that both Virgo and Pisces are able to achieve wholeness. In this duality experience, it is the blending of both halves that provide the wholeness that we seek. With Virgo and Pisces understanding that we are all divine beings having an earthly experience is important.
The Importance of the Astrological Axis
The astrological axis is important in understanding the energies of wholeness. There are 12 astrological signs that are paired with opposites. These opposites represent the balancing of energies that are available to us while also revealing the extremes of each sign. The following is the astrological axis.
Read More »