Astrology
Unconditional Loving Prosperity with Venus in Cancer Trine Jupiter in Pisces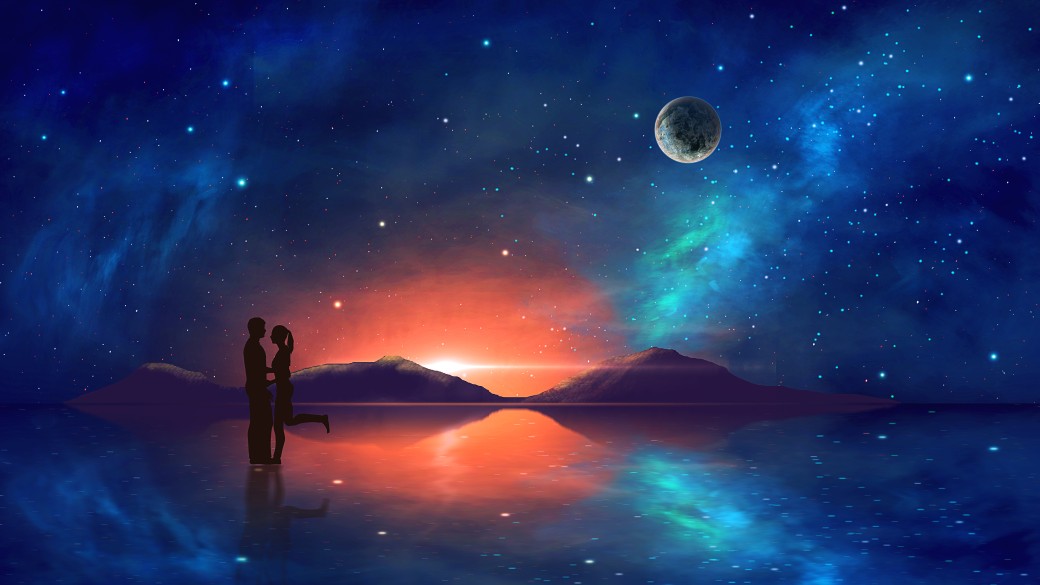 A
A
A
On June 3rd, just a day after moving into the sign of Cancer, Venus forms a lovely harmonious aspect to transiting Jupiter in Pisces. This is one of the loveliest, harmonious aspects of astrology, and we all should take a moment to take advantage of it. Basically, the two most beneficial planets in the zodiac are coming together in one of the most beneficial energetic patterns. It really can't get any better than this! Given that the Venus trine Jupiter aspect is featuring water energy, we can expect that our relationships and finances will reap numerous beneficial rewards especially as it relates to the emotional realm. Continue to read on to find out how you can make the best of this very beneficial aspect.
Venus in Cancer Trine Jupiter in Pisces
When the planet of love, relationships, and all things beauty, Venus, meets up with the ever-optimistic and expansive Jupiter, we have a situation where only good things can happen. On top of this, Venus and Jupiter are both transiting empathetic, caring, emotional water signs which means that we all will get to experience a certain level of ease and benefit that we will definitely be able to feel. If you have been feeling down on your luck lately and getting pushed around by some of the rougher transits and aspects astrologically, this Venus/Jupiter meet-up with Cancer and Pisces offers a most welcome reprieve.
Read More »