Astrology
June 22 Horoscope: Will Mercury in Gemini Bring Clarity or Stir Up Drama?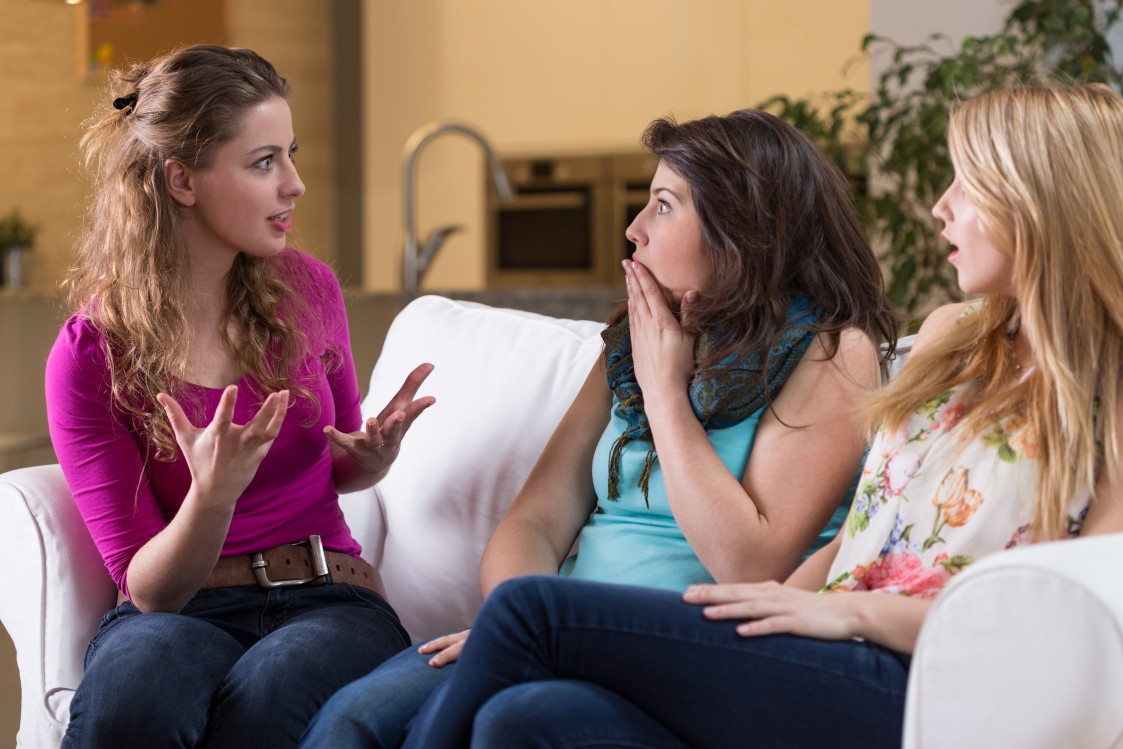 A
A
A
Mercury is back home in Gemini on June 22nd. Mercury rules this sign, making it comfortable and powerful in this position. This social and quick witted combo makes us eager to learn and communicate. However, with the duality of Gemini, gossip and rumors are flying – don't take everything you hear at face value!
Mercury moves quickly and in Gemini, helping our mind jump from one subject to the next. Sometimes making us impatient, it also helps to improve our memory and make decisions quickly. Remembering that this combination can be a bit of a trickster, if you have important decisions to make, you may need to remind yourself to use this time to gather information instead of rushing into anything serious.
Read More »