Astrology
Saddle Up! We're Putting Astrology to the Test with Our Kentucky Derby Prediction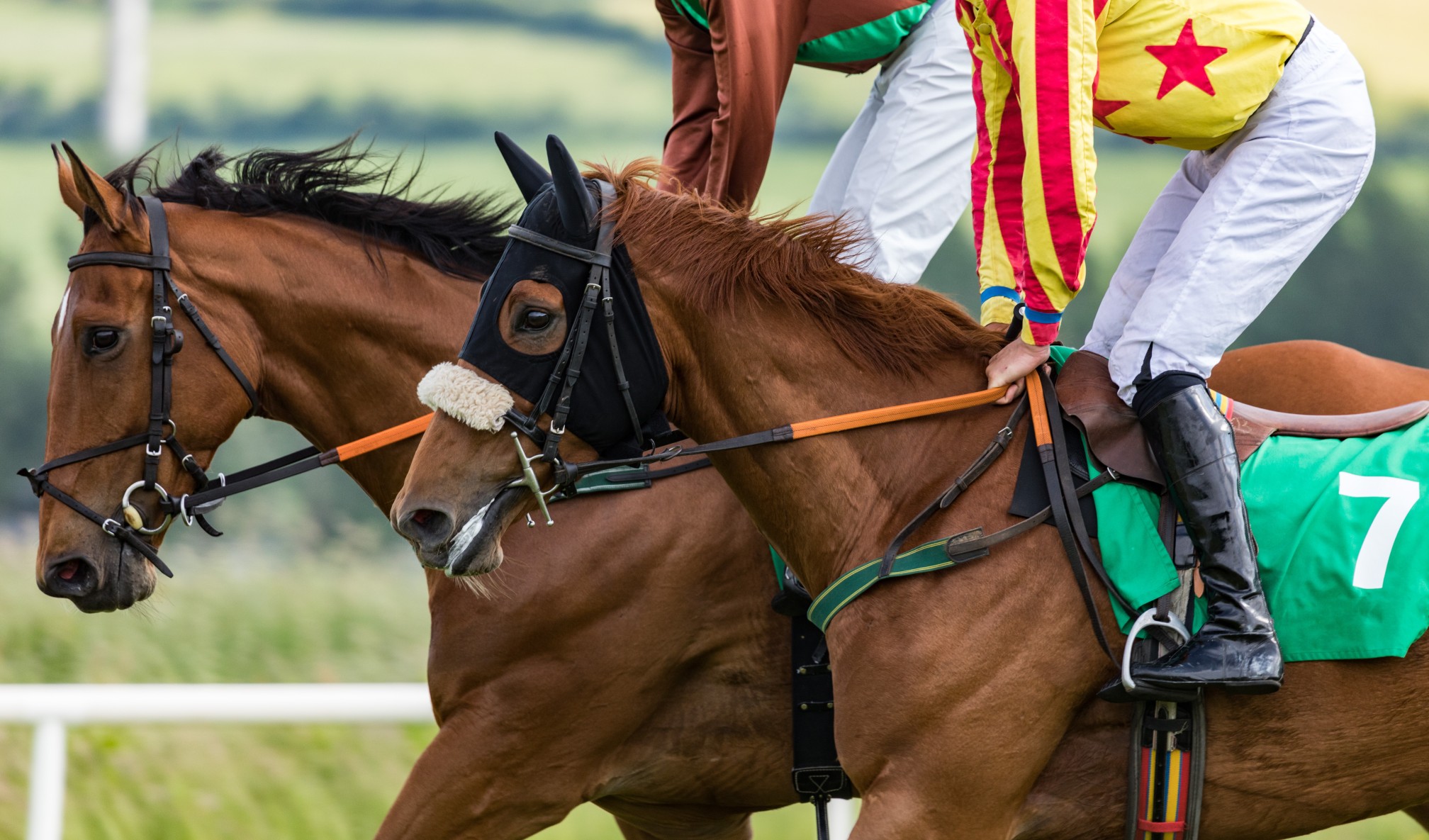 A
A
A
Betting on the Kentucky Derby is always, well, a gamble. But can astrology help steer us in the right direction? We're looking to the stars for some help in picking our race day bets.
Looking to Mars for Guidance
When it comes to the Kentucky Derby, turning to Mars is the first step. Not only does this planet have jurisdiction over the horse and muscles, but it's also associated with war, aggression and determination. Mars is naturally competitive and ambitious, calling those under its influence to act courageously and face new challenges head-on.
Read More »