Astrology
The Super Strawberry Full Moon in Capricorn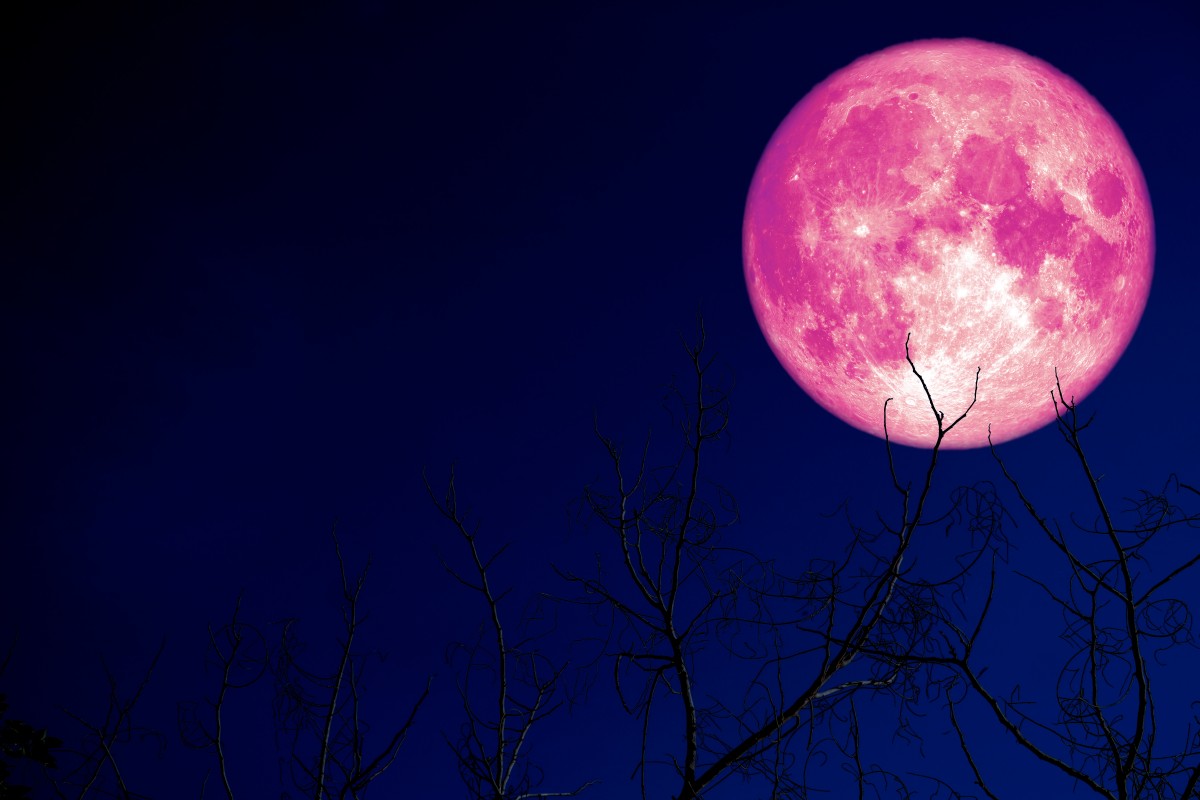 A
A
A
On June 24th, we are graced with a full moon in Capricorn bringing our carefully laid out plans to fruition. This is a special culmination because it is the third and final supermoon of 2021. Because the supermoon appears to be larger than normal, and thus, closer to the Earth, it is believed that lunar energy is heightened at this time. Also, this is a great time to enjoy some fresh, delicious berries as they are ready for picking…hence the reference to this lunation as the strawberry full moon! Find out more about this strawberry full moon, and how you can use it to achieve success.
The Full Moon in Capricorn
A full moon in Capricorn provides a culmination to the plans that we initiated at the new moon in Cancer. So, how have things panned out? The new moon in Cancer initiated changes that we put in effect, and now at the height of this lunar cycle, under the full light of Capricorn energy, we are reaping the results of our carefully laid out plans. This is a Saturn ruled moon which offers up success and achievement…but only if you have put in the effort to make something happen. Capricorn rewards those that work hard to achieve their goals. Thus, it is very likely that at this full moon that we could receive some news regarding an endeavor that we have been working on.
Read More »